Engineered Commercial Buildings
Pre-Fab Commercial Buildings
The pre-engineered metal building system is advantageous because it very economically allows for the creation of large column-free enclosures. The alternative structural framing choices, such as mill steel and light gauge metal, use more steel and are therefore considerably more expensive to build.
Engineered and Pre-fabricated Commercial Buildings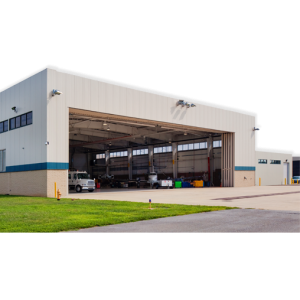 Butler Building Systems
We have the parts for your manufactured building
Butler Parts Online is an authorized distributor of genuine replacement parts for Butler Manufacturing Buildings.
Phone: (302) 421-2978
Website: www.butlerpartsonline.com
Cormode & Dickson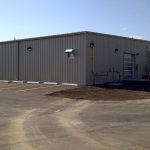 Our unmatched history and expertise resides in design/build projects, modular construction, pre-fab steel buildings and pre-engineered building supply and construction. 
200, 11450 – 160 Street
Edmonton, Alberta  T5M 3Y7
Western Canada
Phone:  (780) 701-9300
Fax: (780) 701-9393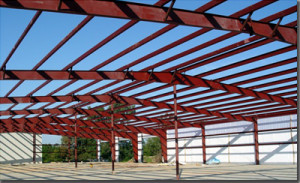 Reed's Metals, Inc.
Engineered Commercial Buildings
Metal Roofing * Steel Buildings * Pole Barns.  Provides certified, engineered steel buildings customized to meet your specific needs with expansive open bays and a wide variety of custom features.
Website: www.reedsmetals.com
Olympia Steel Buildings  


Engineered Commercial Buildings
Steel buildings. Built on ServiceTM. 100% American
Toll free: 1-888-449-7756
Website: www.olympiabuildings.com
Sioux Steel Company, Inc.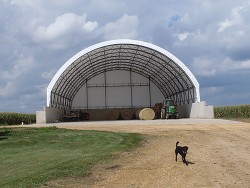 Structured steel  buildings
415 E. Industrial Avenue
Lennox, SD 57039
Phone: (605) 647-1170
Fax: (605) 647-1175
Multi-purpose steel buildings
 Related Resources
 Engineered  Commercial Buildings