Powder Coating Legal Services Providers
Perlet & Shiner,P,A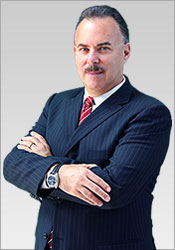 Florida Defense Lawyers
401 E. Las Olas Boulevard
Ft. Lauderdale, FL 33301
Email: links@ftlauderdaledefense.com
Website: www.ftlauderdaledefense.com
Ron Joseph & Associates
Training, Consulting, Expert Witness
San Jose, CA
Phone: (408) 446-9736
Email: sales@ronjoseph.com
Website: www.ronjoseph.com
Electronic Payment & Transfer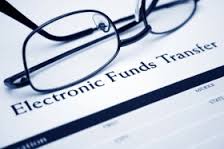 US Bank
Chase Commercial Electronic Funds Transfer
Whether you're making payments locally or internationally, or you simply need to transfer funds between accounts, Chase Commercial OnlineSM has the right solution for your business. Choose the payment options that best fit your company's needs, and you can begin sending payments to most recipients around the world.

What is EFT (Electronic Funds Transfer)?
Electronic Funds Transfer (EFT) is a system of transferring money from one bank account directly to another without any paper money changing hands. One of the most widely-used EFT programs is Direct Deposit, in which payroll is deposited straight into an employee's bank account, although EFT refers to any transfer of funds initiated through an electronic terminal, including credit card, ATM, Fedwire and point-of-sale (POS) transactions. It is used for both credit transfers, such as payroll payments, and for debit transfers, such as mortgage payments.
 Related Resources
Powder Coating Legal Services