Used  Powder Coating Equipment
MUST SELL!
Includes 8'x8'x10′ Oven, two 8'x'8'10' Spray Enclosures, Fire System, Refrigerated Air Dryer, CNC Machine, more!!
All this equipment was bought brand new in 2015, set up but never used.
The equipment is now crated on pallets ready to ship.
Will sell all together – MAKE AN OFFER – or individual pieces.
Sell prices listed below are all negotiable.
Contact info:
Adam Smith  601-754-0760   or  adams@smithbroscc.com

All prices shown are what we paid minus the taxes, set-up and delivery fees.
All shipping cost are the responsibility of the buyer .
EQUIPMENT LIST 
RELIANT 8*8*10 POWDER CURING OVEN
PAID -$23,190
SELL- $ 22,000

RELIANT 8*8*10 POWDER CURING OVEN
RELIANT 8*8*10 POWDER SPRAY ENCLOSURE (INCLUDES HEPA FILTRATION)
PAID- $7,190
SELL- $ 6,300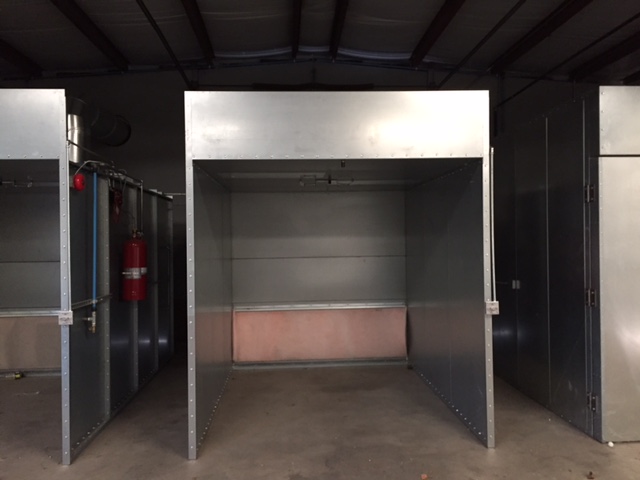 RELIANT 8*8*10 POWDER SPRAY ENCLOSURE (INCLUDES HEPA FILTRATION)
RELIANT 8*8*10 POWER SPRAY ENCLOSURE (NO HEPA FILTRATION)
PAID- $5,940
SELL – $5,000
 COMPLETE FIRE SYSTEM (10'14' EXHAUST PIPE W/ELBOW)
PAID- $16,403.30
SELL- $14,000
AIRCEL VARIABLE FLOW INDUSTRIAL REFRIGERTED AIR DRYER (100CFM,110V POWER W/ PREFILTER)
PAID $2,600
SELL $2,200

AIRCEL VARIABLE FLOW INDUSTRAIL REFRIGERTED AIR DRYER
HEAVY DUTY WHEEL RACKS AND WELDING TABLE (HAS ROLLERS, HEAVY CASTERS, AIR OUTLETS)
PAID-$6,439.98
SELL- $5,500
15 SECTIONS OF 1" ALUMINUM AIR PIPE. ( 19FT LONG SECTIONS)
PAID- $1,500
SELL -$1,100
 LEHIGH MR-250 CNC MACHINE
CNC machine is currently in IN and software has been updated so it will be sold with a 1 year warranty from Lehigh.
PAID -$62,500
RETAILS NOW – $64,000
SELL PRICE-$60,000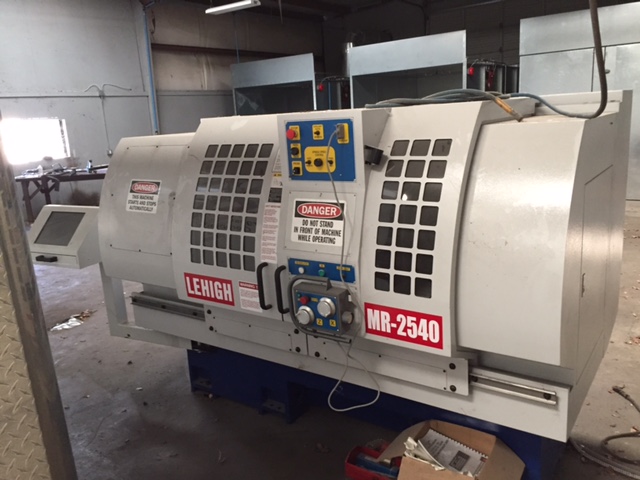 LEHIGH MR-250 CNC MACHINE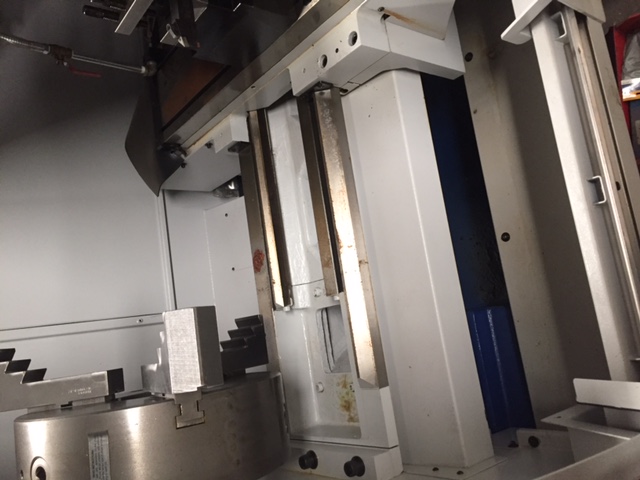 LEHIGH MR-250 CNC MACHINE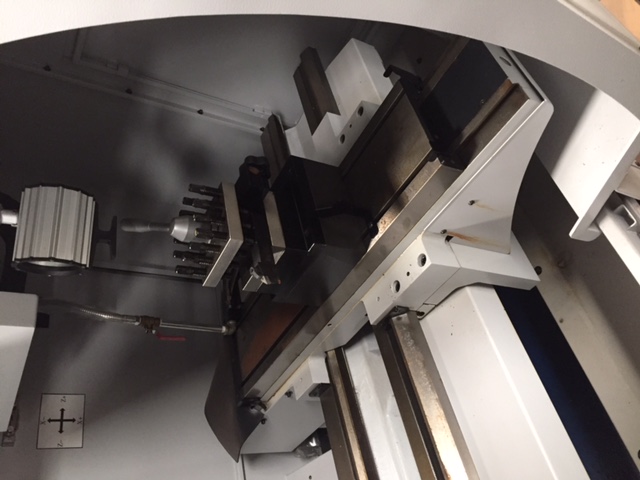 LEHIGH MR-250 CNC MACHINE
Contact info:
Adam Smith  601-754-0760   or  adams@smithbroscc.com