Powder Coating Batch Equipment
Powder Coating Equipment


Powder Coating Batch Equipment
Toll free: 877-647-1089
Contact Us
Website: www.boothsandovens.com
Buy powder coating equipment
directly from top manufacturers!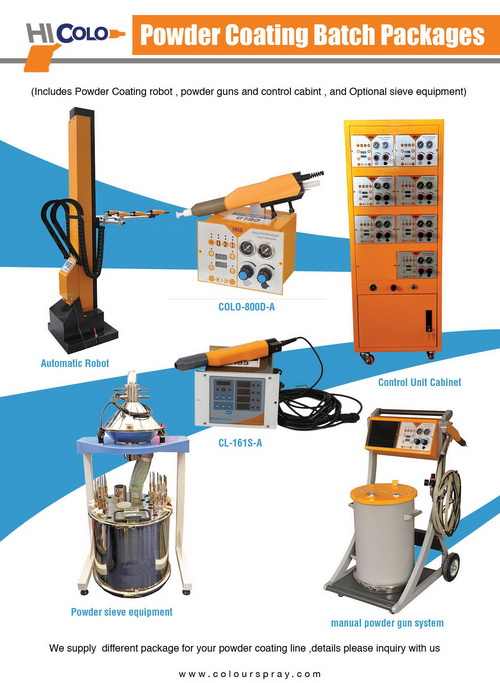 Powder-X Coating Systems, LLC
 
Toll Free: 888-326-4840
Email: main@powderx.com
Website: www.powder-x.com
Contact: Joey Golliver
Powder-X Coating Systems provides turnkey installation of powder coating systems; including assistance with plant startup, training, marketing, business systems, cost estimating software, production analysis.
Reliant Finishing Systems
Batch Powder Coating Equipment
2541 Highway 67 South
Somerville, AL 35670
Phone: (256) 355-9000
Fax: (256) 355-9021
Email: info@reliantfinishingsystems.com
Web site: www.reliantfinishingsystems.com
US Manufacturers of High-Performance  Powder Coating Batch Equipment
Powder Coating Equipment Suppliers
TTX, Inc.


1155 S. Neenah Ave.
Sturgeon Bay, WI 54235
Phone: (920) 743-6568
Fax: (920) 743-5486
Website: www.ttxinc.com
B & B Equipment Sales Company
Offering the best in powder coating equipment: powder coating applicators, powder spray booths, cure & burn-off ovens and replacement parts & filters for your current operation.
PO Box 135
Woodburn, OR 97071
Phone: (503) 502-6539
Fax: (503) 719-8223
Cincinnati Industrial Machinery
A global leader in designing, engineering and manufacturing solutions for a variety of cleaning and coating applications
600 N. Mason-Montgomery Road
Mason, OH 45040
Toll Free: 800-677-0076
Oenco International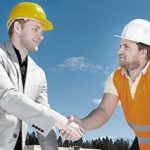 Powder coating equipment in Srilanka: powder booths, manual powder coating guns,  ovens, pretreatment equipment, training programs…everything you need for your powder coating operation
Srilanka
Phone: +9477 7771 989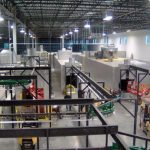 Palmer Mechanical, LLC
Specializing in finishing equipment installation, finishing equipment removal and relocation, industrial oven modifications/repair, overhead monorail conveyor installation/repair.
2896 T.R.7
Brinkhaven, OH 43006
Phone: (330) 231-5415
PRO POWDER AND ABRASIVE SUPPLY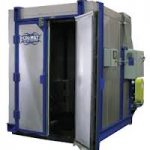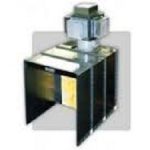 Powder coating batch spray booths and  batch ovens as a Premier Col-Met distributor
5710 Auburn Blvd #24
Sacramento, CA 95841
Phone: (916) 992-0968
Rapid Engineering LLC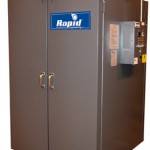 Designs and manufactures industrial finishing systems and their individual components, including pre-treatment washers, dry-off ovens, powder application rooms, make-up air units, cure ovens, conveyor systems and cooling tunnels. In addition, we produce a complete line of powder coating batch equipment, including pretreatment stations, washers and ovens.
1100 7 Mile NW
Comstock Park, MI 49321
Toll Free: 800-536-3461
RayPaul of North GA- Powder Coat America
"Your Finishing Advantage" – Custom batch powder coating equipment
105 Silo Lane
Lavonia, GA 30553
Phone: (706) 356-8924
Superior Cleaning & Coating, LLC
Offers a wide variety of cleaning and powder coating equipment.
PO Box 9263
Gray, TN 37615
Phone: (423) 306-9828
Toll free: 877-741-5546
Syntec Systems Corp.


New and used powder coating batch equipment
2725 Hawthorne Drive
Saukville, WI 53080
Phone: (262) 675-6091
Fax: (262) 675-6326


 Related Resources
Powder coating batch equipment
Powder coating equipment