Datapaq® Oven Tracker® XL2 and NEW EasyTrack®3
Since 1984, Datapaq® has been providing temperature profiling systems to the paint and powder coating industry. With a reputation for accuracy, ease-of-use and reliability, our systems ensure your process is within specification and helps avoid coating problems before they occur.
Datapaq® offers two exceptional systems to meet the needs of the powder coater – Oven Tracker® XL2 and EasyTrack®3.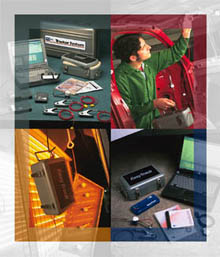 The Datapaq® Oven Tracker® XL2 is a sophisticated system designed for companies who profile frequently and need a large variety of analysis tools. Consisting of a data logger, thermal barrier and analysis software, this system records up to 50,400 readings and offers accuracy to ±0.9°F (0.5°C).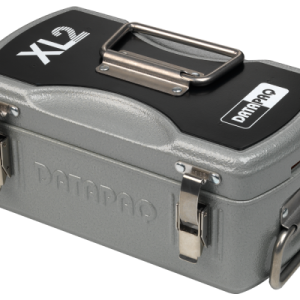 The patented two-piece data logger and the XL2 thermal barrier make it easy to do multiple runs and manage multiple ovens. Fully customizable Insight™ Software is simple, fast and intuitive, offering unparalleled analysis for the most demanding manufacturer.
For companies with more basic needs, the  NEW Datapaq® EasyTrack®3 is the answer. This rugged, reliable and easy to operate system has twice the power, accuracy and choice as the original EasyTrack and includes a data logger, thermal barrier and Insight™ Software.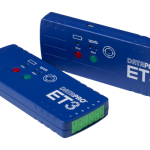 The EasyTrack®3 data logger is available in 4 or 6 channels. A non-volatile memory and hot data protection prevent the accidental deletion of valuable data. The improved standard thermal barrier provides 2 hours of protection at 400°F (200°C). EasyTrack Insight™ Software converts raw data into meaningful information quickly and easily. With no icon overload, this software is specifically designed to be easy to use, yet powerful enough to meet the basic needs of the powder coating industry. Increase throughput, reduce rejects and save energy with this powerful system.
New capabilities of the EasyTrack®3 with Multiple runs & SmartPaq (Run PASS/FAIL directly from logger)
Datapaq, Inc. – Fluke Process Instruments
Contact us
Website: www.flukeprocessinstruments.com
 Related Resources
Datapaq® – Oven Tracker® XL2 and EasyTrack®3