The Gema MultiStar multiple powder gun system can precisely and efficiently control up to 12 guns simultaneously with just one easy control panel.  The MultiStar unit alone can control up to six guns; add the MultiStar Extend if you need to control up to six more for a total of 12 guns.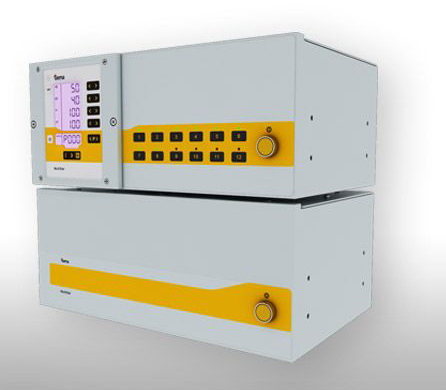 Main Features Overview
The control panel very easily allows the operator to set application parameters of up to 12 guns simultaneously.
Advanced users can adjust power output and/or trigger each gun individually thus ensuring powder savings and application performance.
Perfect for vertical aluminum profiles, coil coating and other applications with a large number of guns.
Easy to use even for beginners with 3 pre-set standard application programs for flat parts, profiles and recoating
MORE INFORMATION (pdf)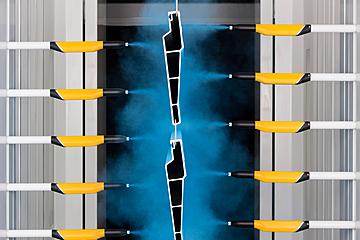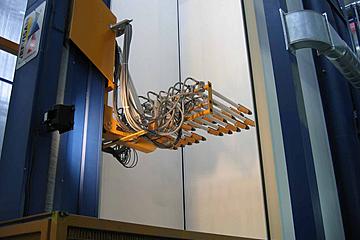 Always apply the right amount of powder with the patented Digital Valve Control (DVC) Technology.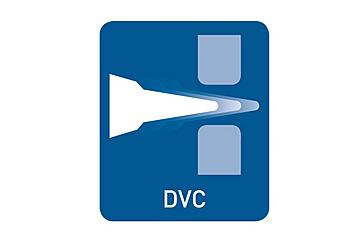 DVC Technology ensures precise and reproducible powder output regulations and improves film thickness consistency.