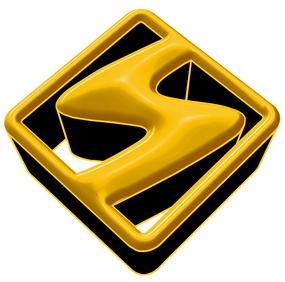 Syntec Systems Corp
Saukville, WI 53080
Contact info:
Bradley Collins: 608-630-3424
Email: bradley@syntecfinishing.com
Syntec is Having a BIG SALE on
Batch Cure Ovens, Powder Booths and Application Equipment.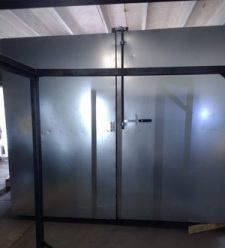 Free Shipping on 8x8x16 Ovens & Larger
Scroll down to see  the sale prices & more pictures 
Syntec Systems can build a cure oven or powder booth of any size to fit your needs.
Just call Brad:   608-630-3424
8x8x20     $48,070.75
8x8x25     $51,606.75
8x8x30     $54,479.75
10x10x20   $51,645.50
10x10x25   $54,076.50
10x10x30   $56,839.00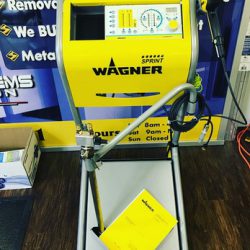 ***We'll include a new Wagner Sprint X Airfluid System at a discounted price if you purchase any oven on sale!***
Ask about our trade in on your used equipment.
Contact Syntec Systems for your finishing needs and reliable service!
Bradley Collins: 608-630-3424      bradley@syntecfinishing.com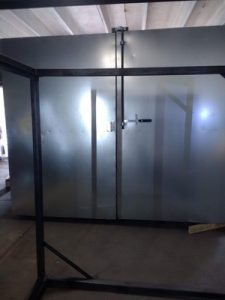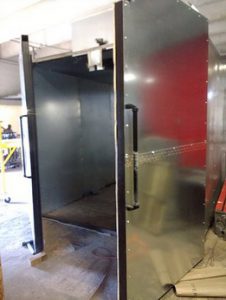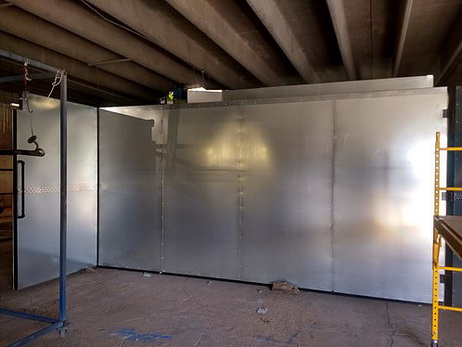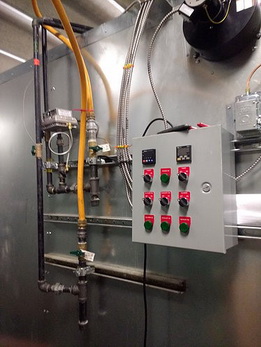 Syntec Systems is a leading Wagner Distributor with the capability of engineering, and installing a complete Powder Coating System to fit your needs.
Contact Bradley Collins: 608-630-3424    bradley@syntecfinishing.com