The Powder Coating Institute produces a variety of events to provide training and education to the powder coating professional. This includes our popular Powder Coating 101 and Powder Coating 202 Workshops held several times throughout the year. Live webinars are also regularly offered on hot topics for powder coaters.
Our signature event every year is the Powder Coating Technical Conference and Tabletop Exhibition.
PCI's complete list of events is available below. Click on the event name for details and to register online.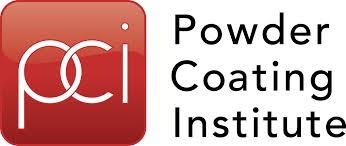 Monday, November 11, 2019
FABTECH Expo 2019
11/11/2019 » 11/14/19
Location: Chicago, Illinois
Tuesday, December 3, 2019
Powder Coating 202: Optimizing Your Powder Coating Operation
12/3/2019 » 12/4/2019
Location:  Gema USA, Indianapolis, IN