D-Zolve 917™ is designed to efficiently remove powder coat build-up from rubber plugs. It is used in an immersion tank at 135°F. Additionally, waste solids can be automatically filtered out prolonging the useful life of the remover.
– Performs at low temperature
– Fast acting and long lasting
– Non-flammable
– Does not contain known carcinogens or chlorinated components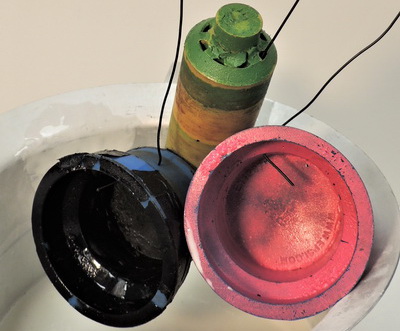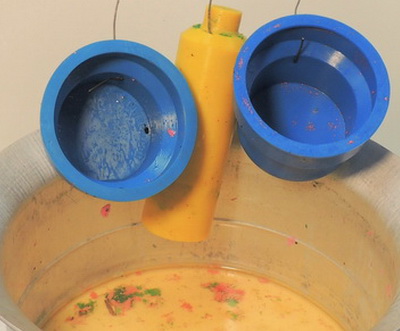 Request a Free D-Zolve 917™ Sample
Call us at 978-531-2279 or Email us  if you have any questions.

Solvent Kleene, Inc.
119 Foster St. Building 6
Peabody MA 01960
Tel: 978-531-2279
www.solventkleene.com