…with Powder Coating Disposal Bags from Combustion and Systems, Inc.
C&S provides powder coaters an easy, no-hassle, environmentally friendly way to dispose of their excess powder.
Watch the short video here  see how really easy to use these bags are!
Then STOCK UP!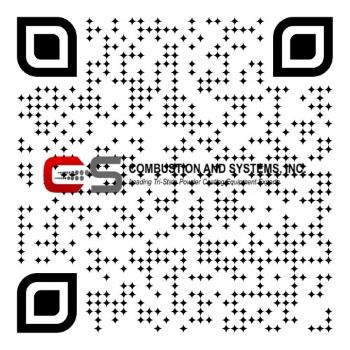 These  powder coating disposal bags have
* Enormous Strength
* Puncture and Chemical Resistance
* Thermal Resistance for up to 400 Degrees F
 * Each bag measures 24″ wide x 36″ long & holds 40 pounds of powder!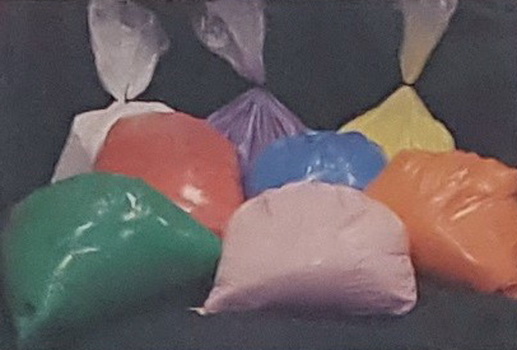 The common practices of disposing excess powder are not safe or effective. Shoveling leftover powder into a box destined for the landfill poses environmental hazards, and placing that box into an oven to solidify the paint often creates a fire hazard.
The C&S solution is a bag made from a tough, high heat tolerant material that can withstand the temperatures of most ovens.
Each Powder Paint Disposal Bag is 24″ wide x 36″ long and can hold 40 pounds of powder.
The bags provide thermal resistance of 400 degrees F, are abrasion and puncture resistant, and have excellent chemical resistance.
Once the bag is filled with powder and heated, the contents will liquefy then harden, and the bag and its contents are ready for safe disposal. No worries. No hassle.
The process couldn't be more simple: FILL. TIE. BAKE. TOSS.
Load the powder into the bag
Place the bag into a 350°F – 400°F oven for 20 minutes.
Take it out, Let it cool, and seal the bag with the provided tie.
Throw it away!
For ordering information. sales@combustionandsystems.com
or call Bev @ 812.308.1046