Industrial Vacuum Cleaners | Powder Coating
OSHA estimates that 30,000 U.S. facilities are at risk for major combustible dust explosions across all industries.  All it takes is one spark for airborne dust to ignite.  Mitigate the risks of combustible dust.  Keep your people and facility safe with certified explosion-proof industrial vacuums like those sold by the industrial vacuum suppliers below.
Industrial Vacuum Cleaner Suppliers
American Vacuum Company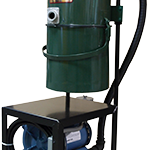 Offers a wide variety of industrial vacuums. We manufacture vacuums designed for a variety of industrial & heavy duty environments.
7301 N. Monticello Avenue
Skokie, IL 60076
Toll free: 866-394-4866
Dynavac®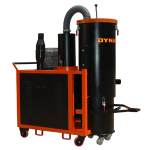 Leading manufacturer of industrial heavy duty vacuum cleaners, dust collectors and blowers.
302 Alg Farms, Nambialaganpalayam, Vedapatti (PO
Coimbatore, Tamil Nadu 641 007 India
Phone: +91 422 652 6211
Federal Equipment Company
8200 Bessemer Avenue
Cleveland, OH 44127
Toll free: 800-652-2466
Phone: (216) 271-3500
HafcoVac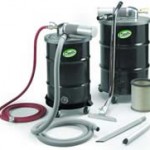 MADE IN THE USA. Heavy duty compressed air industrial vacuum cleaners
301 Greenwood Avenue
Midland Park, NJ
Phone: (201) 255-7565
Industrial Air Solutions, Inc.
PO Box 90246
Raleigh, NC 27614
Toll free: 877-844-3293
Phone: (919) 844-3293
JD Industrial Supply
Featuring Pac-Vac® Industrial Vacuums
PO Box367
Dexter, MI 48130
Toll free: 877-627-7523
Phone: (734) 426-2475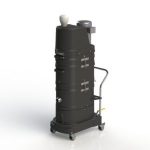 Latta Equipment Company, Inc.
Industrial Vacuum Systems for Industrial Cleaning Applications
330 E. Hebron Street
Charlotte, NC 28273
Phone: (704) 752-7944
Fax: (704) 414-6811
Nilfisk Industrial Vacuums  


We offer a complete line of industrial vacuum cleaners and explosion proof vacuum cleaners that meet or exceed NRTL standards
740 Hemlock Road, Suite 100
Morgantown, PA 19543
Phone: (610) 913-5300
Toll Free: (800) 645-3475
Oakely Air Systems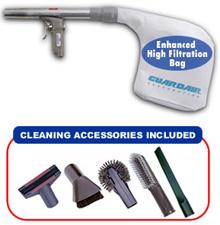 511 Nowell Road
Raleigh, NC 27607
Phone: (919)665-2560
Fax: (919) 851-3337
Ruwac Industrial Vacuum System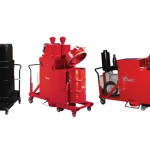 One of America's most innovative designers and manufacturers of technologically advanced, superior quality industrial vacuum systems for virtually all industrial applications including powder coating.
54 Winter Street
Holyoke, MA 01040
Phone: (413) 532-4030
The Spencer Turbine Company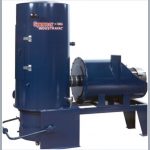 Engineered Blowers & Vacuum Systems at Work Around the World…Providing Innovative Solutions Since 1892.
600 Day Hill Road
Windsor, CT 06095
Toll free: 800-232-4321
Tiger-Vac, Inc.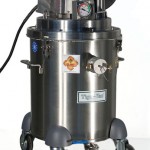 Explosion proof, dust ignition proof industrial vacuum cleaners
73 SW 12th avenue, Bldg 1, Unit 7
Dania, FL 33004
Toll Free: 800-668-4437
Phone: (954) 925-9964
VAC-U MAX Industrial Vacuum Cleaners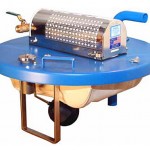 Premier manufacturer of heavy duty industrial vacuum cleaner systems for production lines and other dust-intensive areas.
69 William Street
Belleville, NJ 07109
Phone: (973) 759-4600
Related links:
Dust Collection
Industrial Washers
Abrasive Cleaning | Blasting Equipment
Powder Coating Stripping Products
Industrial Vacuum Cleaners – Powder Coating