The 2024 FIFTH ANNIVERSARY  Women in Finishing FORUM (WiF) will be held April 15-17 at Drury Plaza Hotel Orlando, Lake Buena Vista, FL

WiF FORUM is the only national Finishing Industry event held specifically for women and features a variety of professional development and industry related sessions geared toward women in our industry.
Complementing the general sessions is a finishing facility tour, networking opportunities and team building activities. Through unique programming, participants will learn new ways to deal with issues that influence effectiveness, maximize professional impact, build strategies for success, learn about the latest trends in industrial finishing, and much more. Come to meet and greet, network, learn and HAVE FUN!
The Women in Finishing FORUM is an annual event for all women who  are pursuing a career in industrial finishing. No matter your current function from the finishing line to executive management, if you're female, you are invited and encouraged to attend the FORUM.
Hotel Information for WiF 2024:
The 2024 WiF event will be held at the Drury Plaza Hotel Orlando Lake Buena Vista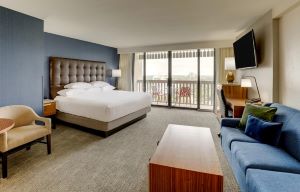 2000 Hotel Plaza Boulevard
Lake Buena Vista, FL 32830
407-560-6111
CLICK HERE to reserve a room at the WiF FORUM group rate of $199/night + taxes.
Group rate cut off date is March 22, 2024.
Reservations made after this date will be subject to prevailing rates and availability. Reservations may also be made by calling 1-800-325-0720 and referring to your group number 10067311.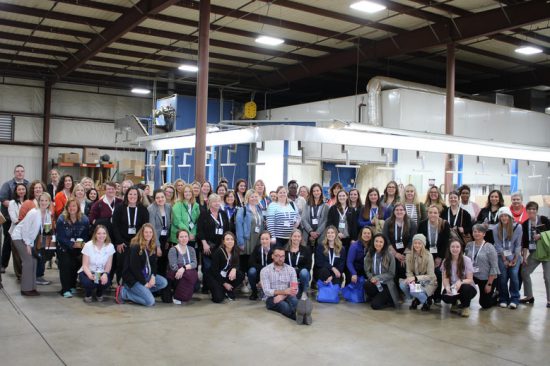 The annual two-day professional development conference has grown in popularity since its inception in 2019 and welcomes all women involved in the industry, from the finishing line to executive management.
The diversity in job function and experience in the industry is a big part of what makes the FORUM so beneficial. Newcomers learn from the experience of industry veterans, and all participants build their professional networks, states Sheila LaMothe, WiF Program Director.
Sponsorship opportunities:
Each year the CCAI Finishing Education Foundation Board of Directors selects two recipients of the  Elizabeth Teska Women in Finishing FORUM Scholarship which covers registration fees and hotel accommodations costs.
Sponsorships are available! Support the Women in Finishing FORUM and get noticed.
CLICK HERE to review the WiF FORUM Sponsorship Brochure.

WiF Attendee Comments:
Below are some comments from last year's FORUM attendees. All feedback is valued greatly and used to improve future events and to offer relevant programming. Check out the praise for the event!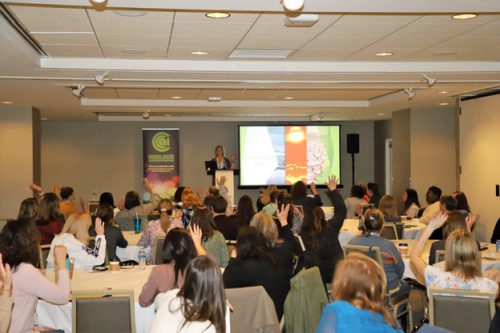 This was one of the most beneficial conferences I have ever been to. I learned so much and felt this was a time of professional development and networking.
A great conference! I have never walked away from a conference feeling happy and satisfied. A wonderful group of people.
Really enjoyed the technical components. I think these are really valuable.
One of the best business forums that I have attended. From the attendees to the speakers, it was informative and fun!


For more information on Women in Finishing , visit www.womeninfinishing.org
or contact Sheila LaMothe at 859-356-1030 / sheila@goyermgt.com.

Contact:
Sheila LaMothe
sheila@goyermgt.com
859-356-1030