Speed up your masking process with these five Masking Tips from Echo Supply.
The less time it takes you to do a part of your job, the more productive you will be, thus saving money in the process.
So, how can you speed up your masking process? Echo Engineering experts have multiple tips to make your masking procedures faster and easier, saving you time and money in the process.
Incorporate any or all of these recommended tips to speed up your masking process. Depending on your situation, one may end up being more useful than the other. No matter which you choose, your masking processing speed will be sure to increase, saving you both time and money!
Here are the experts' masking tips:
1. Die Cuts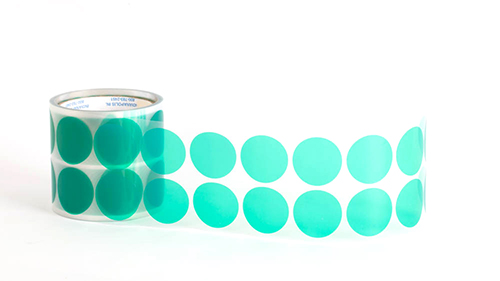 Die cuts are pre-cut pieces of masking tape that are made to the exact size and shape of the surface areas in need of masking. No longer will you need to use a tool like an X-Acto knife to cut tapes to fit. Die cuts are produced to your specific needs (size, shape, thickness, material), providing a more precise mask for your finishing process.
2.  Color Coding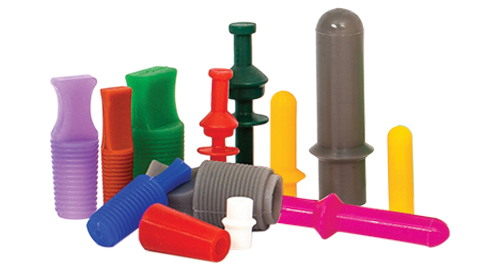 Masking caps and plugs are available in multiple color variations for sizing identification purposes. Using multiple colors helps speed up the masking process as you're now able to quickly associate which cap/plug goes to its designated spot rather than wasting time sorting through a variety of different caps or plugs. A few of our customers even use tie-dye plugs to avoid mixing with solid color plugs.
3.  Custom-Molded Masks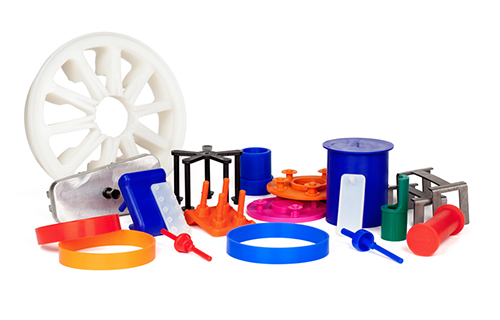 Custom-molded masks help decrease the amount of time spent on masking by speeding up installation/removal processes. In some cases, they can even reduce the amount of total parts needed to completely mask components.
4.   Die Cuts Kits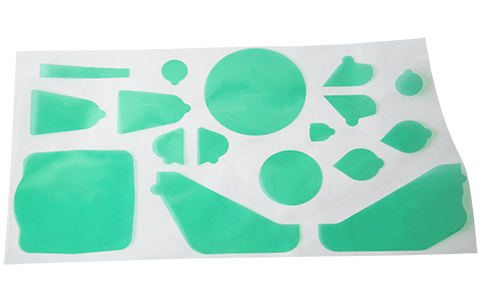 Die cut kits are great because they can be custom made to mask components that have multiple surfaces of different sizes and shapes, like an engine block. These kits reduce the amount of time spent looking for the right die cut piece. They also ensure that no surface in need of masking is forgotten as each kit can be made to the exact amount of die cut pieces per component you are coating.
5.  Pull Tab Discs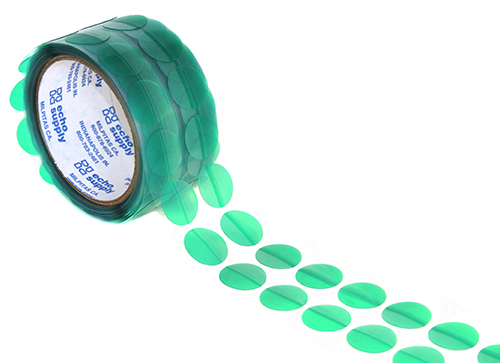 Pull tabs are pieces of plastic added to the die cut backing to provide an easier removal. These tabs make taking die cuts off your finished product much easier and faster while also reducing the risk of causing damage from removing the tape with your fingernails or a sharp blade. Masking tape removal can be just as time consuming as the initial application which is why more metal finishers are making the switch to pull tab discs. Pulls tabs can also be added to other masking tape solutions

Contact Echo for more masking tips