Cost Reduction Solutions for Powder Coating Operations
Every powder coating job shop is always looking for cost reduction solutions for his operation. The biggest and best way to reduce job costs is to find ways to drastically reduce or, better yet, completely eliminate recalls due to defects in the coating. Other cost reduction solutions would be cost efficient packaging, shipping, investing in business management and/or job tracking software. Find help from these suppliers.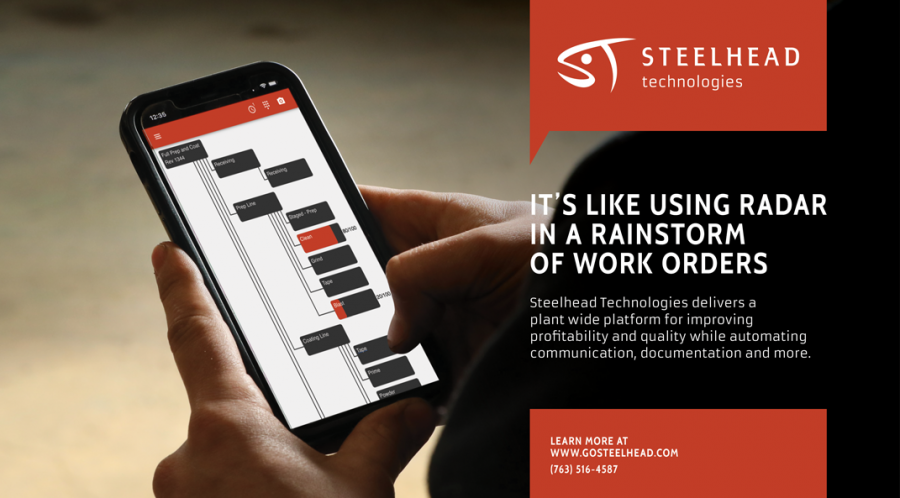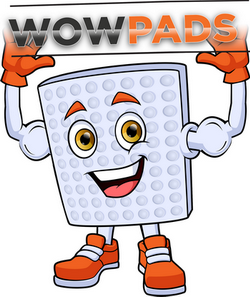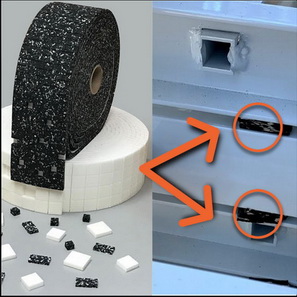 WOW PADS
SHIPPING PADS FOR FINISHED PRODUCTS
All Metal Finishers and Powder Coaters need a solution to protect and ship their  finished products.
WOW Pads are the answer!

WOW Pads from Frank Lowe are the most efficient and cost effective type of protective packaging used to prevent scratches, chips, and dents that occur during transit and/or storage.
Superior to corrugated and bubble wrap.
Available in custom shapes and sizes.

Call Us:  (800) 777-0202
Save on Powder Costs, Get Improved Coverage,
Eliminate Faraday Cage Effect, Add To Your Existing
System, Cover Investment in 6 Months!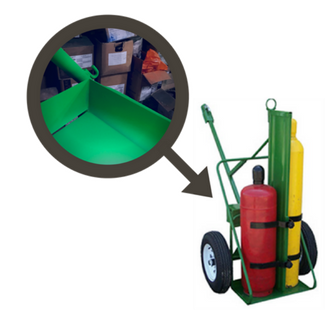 "The Polifluid Technology
provides an even coating on all
surfaces and corners and
reduced our powder
consumption by up to 30%!"
 – Jimmy Walker
SAFECART President

Learn more about how Polofulid Technology can dramatically improve your first-pass transfer efficiency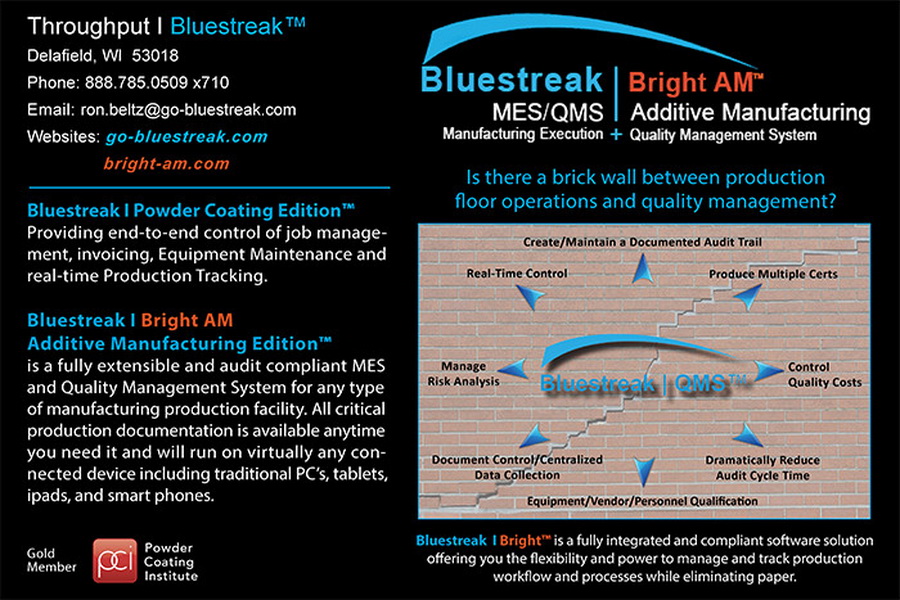 Go read about the Bluestreak™  Powder Coating Software
in The PCO  Industry News.

See how Bluestreak™ can help your company reduce costs and stay ahead of your competition by running your shop floor with the latest technology.
Throughput I Bluestreak™ Introduces Bright AM™ for Additive Manufacturing/3DP Workflow Operations
PakPro Plus
10871B Avenue Salk
Montreal North, Quebec
H1G 6M7
Phone: (514) 448-1259
TOLL FREE: 877-380-4667
Fax: (514) 312-3866
Contact form
Revolutionary cost reduction solutions from PakPro Plus.
Cost efficient Packaging Solutions
Cut your labor costs by 50% !
Are you looking for an income opportunity?
PakPro Plus is currently looking for U.S. Distributors
Contact Us after you watch the video
if you want to hear more about this
ATS Global


ATS Inspect- Product quality validation – defect and rework tracking eliminates recalls by flagging defects in real time.
1055 East South Boulevard, Suite 120
Rochester Hills, MI 48307
Phone: (248) 406 4800
Fax: (248) 251 0236



Cosmo Films Limited
Leading BOPP Films Manufacturer
Packaging Solutions
Delhi, India
Website: www.cosmofilms.com
 Related Resources
 Cost Reduction Solutions for Powder Coating Operations