Powder Coating Training
Learn how to powder coat from experts in the industry like The Powder Coating Institute, Gema, Powder-X Coating Systems, CCAI, Nordson, IHEA, Axalta, SME, even Virtual Reality Training. Hands on training, webinars, online courses, workshops, there's something for everyone no matter your level of expertise.
2020 Gema Powder Coating Training

2020 Powder Coating Workshops
Presented by Gema, Dubois Chemical and Vogel Industrial Coatings
 2020 dates coming soon


More about Gema Powder Coating Equipment Training or information about our product line, visit: www.gemapowdercoating.com
2-Day Hands-On
Powder Coating Training Classes

Powder-X Coating Systems, Inc.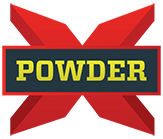 or  call 888-326-4840 for more information
2-DAY PROFESSIONAL POWDER COATING COURSE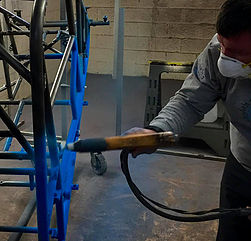 classroom and hands-on training

Held once a month by EPTEX Coatings
El Paso, TX
(915) 313-9333
info@eptexcoatings.com

This course was developed as an introduction to Powder Coating for individuals wanting to start their own successful and profitable Powder Coating business. 
Powder Coating Basics Workshops by Nordson
Two-day instruction and hands-on training:
The hands-on, two-day Powder Coating Workshop is an intensive, introductory seminar on powder coating materials, their application, troubleshooting and maintenance.

TRAINING SCHEDULE 2020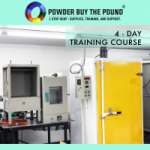 PowderBuythePound

.com
On-site Training
One-Stop Shop:
Powder Coating Training, Supplies, Batch Equipment and Support. 
Nolensville, TN 37135    615-776-7600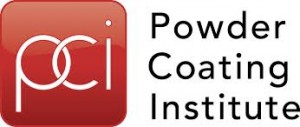 PCI Calendar of UpcomingTraining Events
IHEA 2020 
Combustion Seminar, the Safety Standards and Codes Seminar and the new Process Heating Seminar
Fundamentals of Industrial Process Heating Online 6 week Learning Course
Begins April 13, 2020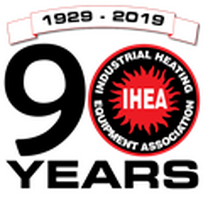 The Industrial Heating Equipment Association (IHEA) is a voluntary national trade association representing the major segments of the industrial heat processing equipment industry.
Combustion Seminar, Safety Standards and Codes Seminar and Induction Seminar
CCAI On-Line Training Videos
Now FREE to CCAI Members!

* Building Blocks of Powder Coating * Finishing Essentials *
* Efficient Curing with Infrared *
Coatings Training Classes
Online and Instructor-Led
Tooling U-SME classes are offered at the beginner, intermediate, and advanced levels. The typical class consists of 12 to 25 lessons and each will take approximately one hour to complete.

Order

The Powder Coaters Manual


6th Edition, now in

C

O

L

O

R

!
Technical guide to powder coating
Available from CCAI
Cemical Coaters Association International

IHEA Learning Academy Videos
Understanding the many industrial heating processes technologies
13 Video Collection
|
The First Virtual Reality Training System for Powder Coating
Recruit More
Train Faster
SimSpray.net
1-860-893-0080
 Related Resources
 Powder Coating Training Classes