Powder Coating Consultants
Sometimes a powder coater needs the help of an experienced powder coating consultant.  These consultants have numerous years of experience with all phases of the powder coating process, with running an efficent and profitable powder coating shop, pricing powder coating jobs, recommending the correct software for your company, etc.  Don't hesitate to take advantage of a powder coating consultant's knowledge and experience.  Contacting one just might be the best investment you can ever make in your company.

Terry Peterson
The Official Consultant for PCO

When you need answers

Troubleshooting, Application Techniques, Market Share Analysis
 (815) 545-7709 Cell
Email: tepowder@msn.com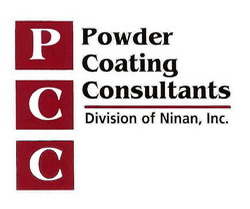 Powder Coating Consultants
Bridgeport, CT 06604

Telephone: (203) 366-7244
(800) 97 POWDE(R)

Experience Makes

ALL

the Difference!  

Nicholas Liberto has the experience!

Email: pcc@powdercoat.com


Website:

www.powdercc.com
Talbert Consulting
System Design, Training & Problem Solving for Coaters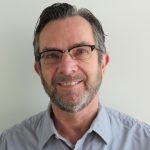 Rodger Talbert
350 Diamond Ave SE
Grand Rapids, MI 49506
rodgertalbert12@gmail.com
 616-915-2769
Industrial Finishing Solutions LLC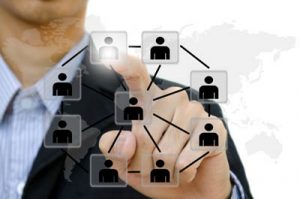 ​​Powdercoat and Liquid Paint Line Consulting
New System Design & Existing System Audits
Rich Saddler
616-843-1648
RSaddler@askIFS.com
Website:  www.askIFS.com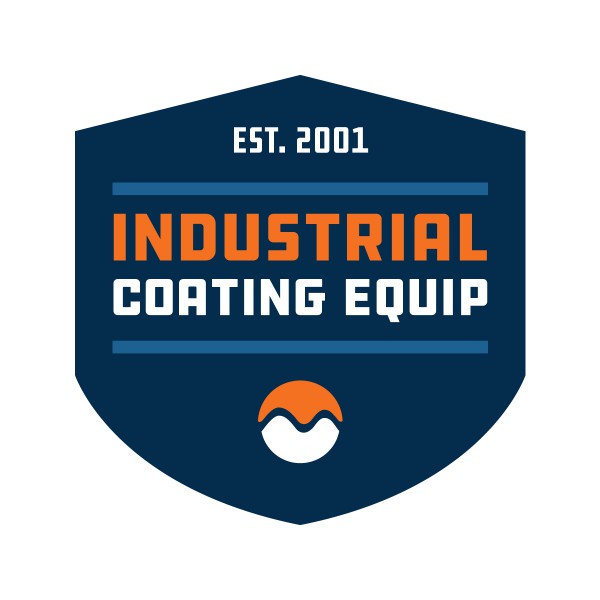 Finishers and Powder Coaters with a new project or questions:
Shouldn't you choose a company that will do it right the first time? 
Free Consultation 440-477-2991
Coating Solutions


Color matching and consulting plus more!

PO Box 2018
Wrightwood, CA 92397
Phone: (760) 912-8182
Fax: (760) 249-3623
Email: davidrcollander@hotmail.com
 David Collander



Lewellyn Technology
The Leader in Complete Safety Solutions.
Decades of experience focused on  safety.
Electrical safety, Combustible dust testing & hazards analysis, Employee safety training
Toll Free: 800-242-6673
Phone: 317-610-0020
Fax: 812-847-3535
Powder Coating Consultants
Powder Coating Research Group
15 W Cherry Street
Columbus, OH 43215
Phone: (614) 354-1198
Contact: Kevin Biller, President
D & S Color Supply
17981 Englewood Drive
Middleburg Heights, OH 44130
Phone: (216) 276-0406
Finishing Help, LLC.
Help with electrocoat (E-Coat), powder coating, industrial painting, metal pretreatment, including equipment design
and evaluation.
W5102 Cty. Road D
Montello, WI 53949
Phone: (608) 297-8950
Genesis Powder Consultant
Powder coating manufacturing consultants
Pakistan
Phone: +60 11 2375 0405
Website: www.coating-consultant.com

KTA-TATOR, Inc.
provides a variety of paint and coatings inspection services
115 Technology, Drive
Pittsburg, PA 15275
Phone: (412) 788-1300
Website: www.kta.com
Menet Consulting
410, Marol Bhavan
Marol Cooperative Industrial Estate
Andheri (East), Mumbai – 400059
Phone: +91 22 2850 4423
Website: www.menetconsulting.com
Paint Performance Consulting
Powder coating consultants 
35585 Pound Road
Richmond, MI 48062
Phone: (586) 727-0066
Quality Network Consulting
Your Technology partner- formed with the goal of assisting powder coating companies with their technology needs
PO Box 310
Granite Falls NC 28630
Phone: (828) 496-2402
 Related Resources
Powder Coating Consultants