Powder Coating Spray Guns
Electrostatic Spray Guns
​
Complete Powder Coating Equipment and Units at Low Everyday Prices

 

Powder Coating Guns
Toll free: 877-647-1089
Contact us
Web site: www.boothsandovens.com
For all our batch powder coating systems, we recommend the state-of-the-art
Wagner Prima Sprint-X Manual Powder Coating Gun.

2109 COLO Powder Coating Products Catalog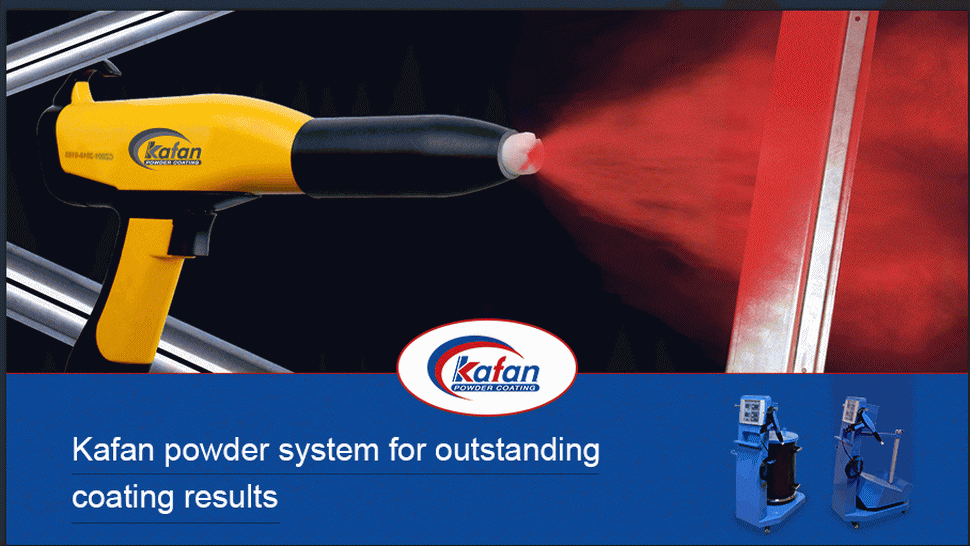 Powder-X Coating Systems, LLC
Powder Coating Spray Guns
Toll Free: 888-326-4840
Contact: Joey Golliver/Owner
Email: main@powderx.com
Website: www.powder-x.com
The leader in the powder coating industry, Powder-X Coating Systems
is your #1 source for all your powder coating equipment, including powder coating guns and training needs.
Highly Acclaimed Throughout the Industry!
Monthly Hands-on Powder Coating Training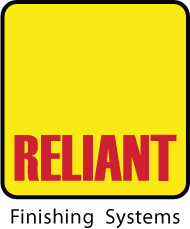 Reliant Finishing Systems




2541 Highway 67 South




Somerville, AL 35670


Phone: (256) 355-9000
Fax: (256) 355-9021

Email: info@reliantfinishingsystems.com
Website: www.reliantfinishingsystems.com
We'll Help You Find the Perfect Powder Coating Gun
Reliant Finishing Systems offers only brand name, professional grade powder application guns.
Powder Coating Gun Suppliers
American Industrial Corp.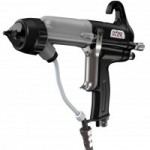 Powder coating application equipment
1400 American Way
Greenwood, IN 46143
Phone: (317) 859-9900
Fax: (317) 859-9901
Toll Free: (800) 888-9256
Buy Rite Finishing


Manual & automatic, new & used WAGNER powder coating guns
4855 E Alpha Drive
Hasting, NE 68901
Phone: (402) 984-2649
Website: www.buyritefinishing.com
Carlisle Fluid Technologies
Electrostatic powder coating featuring DeVilbiss, Ransburg,  MS Powder, BGK, and  Binks brands
16430 N Scottsdale Road, Suite 450
Scottsdale, AZ, 85254
Phone: (419) 470-2358
CDT, LLC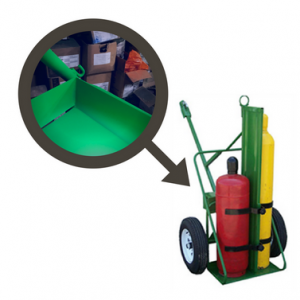 Coating Delivery Technology 


Save on powder coats, get improved coverage, eliminate faraday cage effect, add to your existing system, cover investment in 6 months!
Nashville, TN 37214
Phone:  (615) 450-1952
Learn More
Electron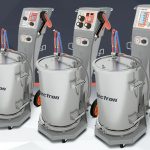 Powder coating manual and automatic spray equipement
Istanbul, Sisli 34384
Turkey
Phone: +90 212 222 2345
Fax: +90 212 210 6761
Galin Powder Coating Equipment CO.,LTD
Products includes the powder booth, hopper, powder coating machine/unit, manual electrostatic spray gun , automatic electrostatic spray gun, panel controller, HV module, PCB board, gun injector/pump, powder hose, filter…all the parts needed for your powder coating spraying. 
QingQian Street
WeiFang 21614, China
Phone:  86-18053637030
Guangzhou Yinda Powder Coatings Co. Ltd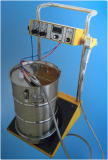 No.1, 4th Street, Changli Industrial Park
Changli Road, Dongchong Town
Panyu District, Guangzhou, China 511453
Phone: +8618520589109
Fax: +862084916116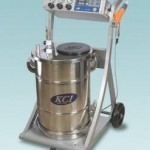 KCI America
Powdercoating spray guns and spray systems
1570 Barclay Blvd.
KCI America, IL 60089
Phone: (847) 537-8490
Fax: (847) 537-8491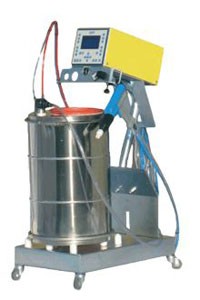 LS Industries
Sure Coat Spray Gun
710 East 17th Street
Wichita, KS 67214-1312
Toll free: 800-835-0218
Phone: (316) 265-7997
Fax: (316) 265-0013
Nordson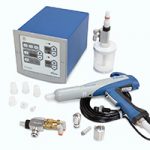 Makers of the Encore® line of powder spray systems
300 Nordson Drive
Amherst, Ohio 44001
Toll free: 800-433-9319


Powder Booth Restoration Co.
REPLACEMENT PARTS, PROFESSIONAL REPAIRS, AND FILTERS
plus Used Equipment Sales
2824 Bartells Drive
Beloit WI 53511
Phone: (608) 362-2200
Fax: (608) 362-2202
Website: www.powderboothparts.com
Powder Parts, Inc.
Manual and automatic powder application equipment, vibratory box feeders, hopper units, combo vibratory box feeder and hopper
1750 Todd Farm Drive
Elgin, IL 60123
Toll free: 800-598-2160
Phone: (847) 289-1434
Fax: (847) 289-1764
PSS-Precision Strategic Solutions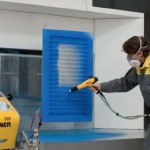 Southeast Master Distributor for Wagner powder coating guns and #1 sole source distributor for Wagner OEM replacement parts in the Southeast.
1301 Old Newport Hwy,
Greeneville TN 37743
Phone: (615) 517-0282
RADAR Powder Coatings Center
Electrostatic manual powder coating spray gun
Russia
Website: radar@radar-kazan-ru

Red Line Industries LTD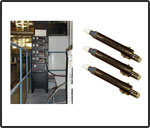 Powder Coating Guns And Machines
7 Kaliandas Udyog Bhavan, Prabhadevi
Mumbai, Maharashtra 400025
India
Phone: +91 22 2432 4737
Wagner Systems, Inc.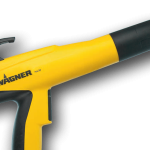 Highest efficiency in powder coating – with the manual powder coating gun PEM-X1 and the SPRINT manual unit.
300 Airport Road
Elgin, IL 60123
Toll free: 800-473-2524
Fax: (630) 503-2377
 Related Resources
 Powder Coating Spray Guns | Electrostatic Spray Guns