Engineered Commercial Buildings
Pre-Fab Commercial Buildings
Portable Buildings
The pre-engineered metal building system is advantageous because it very economically allows for the creation of large column-free enclosures. The alternative structural framing choices, such as mill steel and light gauge metal, use more steel and are therefore considerably more expensive to build.
Engineered and Pre-fabricated Commercial Buildings/Portable Buildings
Buck Steel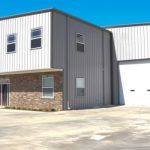 Quality Metal Buildings for Sale from an Industry Leader with over  three decades of cumulative experience serving the metal building customer. 
1107 Battlewood Street, Suite 221
Franklin, TN 37069
Toll free: 866-574-2825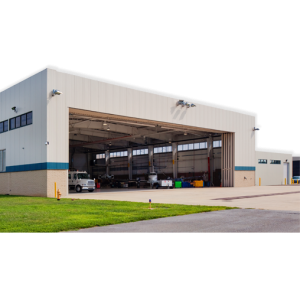 Butler Building Systems
We have the parts for your manufactured building
Butler Parts Online is an authorized distributor of genuine replacement parts for Butler Manufacturing Buildings.
Phone: (302) 421-2978
Website: www.butlerpartsonline.com
Cormode & Dickson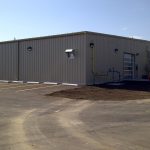 Our unmatched history and expertise resides in design/build projects, modular construction, pre-fab steel buildings and pre-engineered building supply and construction. 
200, 11450 – 160 Street
Edmonton, Alberta  T5M 3Y7
Western Canada
Phone:  (780) 701-9300
Fax: (780) 701-9393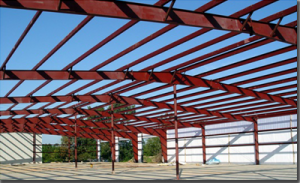 Reed's Metals, Inc.
Engineered Commercial Buildings
Metal Roofing * Steel Buildings * Pole Barns.  Provides certified, engineered steel buildings customized to meet your specific needs with expansive open bays and a wide variety of custom features.
Website: www.reedsmetals.com
Olympia Steel Buildings  

Engineered Commercial Buildings
Steel buildings. Built on ServiceTM. 100% American
Toll free: 1-888-449-7756
Website: www.olympiabuildings.com
Sioux Steel Company, Inc.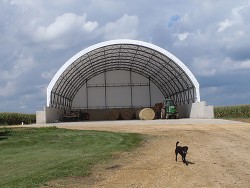 Structured steel  buildings
415 E. Industrial Avenue
Lennox, SD 57039
Phone: (605) 647-1170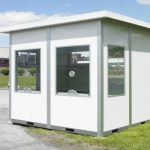 Starrco
Superior pre-engineered modular wall systems: modular offices, cleanrooms, grow rooms, portable buildings 
11700 Fairgrove Industrial Blvd
Maryland Heights, MO 63043
Toll free: 800-325-4259
 Related Resources
 Engineered  Commercial Buildings