Powder Coating Gun Spray Nozzles


Spray Nozzles Suppliers
Different extensions, flat spray, round spray and angle nozzles are designed to offer the best results even with difficult applications.  The nozzle you choose is dependent on the coating job you have; Different object geometries to be coated require different nozzle geometries to ensure that the powder cloud is ideal and at the right speed.  Read more here in this pdf from Gema.

Powder Booth Restoration Co.
REPLACEMENT PARTS, PROFESSIONAL REPAIRS, AND FILTERS
plus Used Equipment Sales, Reconditioned Powder Coating Equipment
2824 Bartells Drive
Beloit WI 53511
Phone: (608) 362-2200
Fax: (608) 362-2202
Email: ghetzer44@hotmail.com
Website: www.powderboothparts.com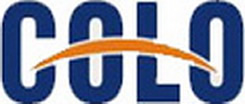 Electrostatic Powder Coating Systems
Powder Coating Guns
Powder Coating Gun Spray Nozzles
China
Email: sales@colourspray.com
Web site: www.colourspray.com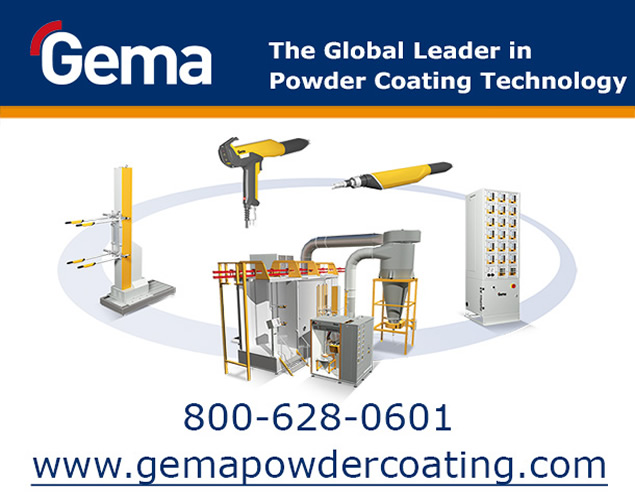 PowderMarket.com
Order Spray Gun Nozzles ONLINE!
1-888-326-4840
Powder Gun Spray Nozzles
Air Blast, Inc.
P.O. Box 367
San Gabriel, CA 91778
Phone: (626) 576-0144
Fax: (626) 289-2548
American Metal Products
6169 Cyril Ave.
Orlando, FL 32809
Phone: (407) 856-2270
Fax: (407) 856-8840
Bete Fog Nozzle, Inc.
Powder coating gun spray nozzles
P.O. Box 1438
50 Greenfield St.
Greenfield, MA 01301
Phone: 413) 772-0846
Fax: (413) 772-6729
BEX, Inc.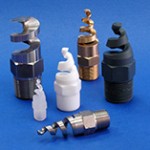 With over 50 years of design and manufacturing experience, BEX is a leader in powder coating spray nozzle technology.
836 Phoenix Drive
Ann Arbor, MI 48108
Phone: (734) 389-0464
Fax: (734) 389-0470
Gema
Spray nozzles for Gema powder coating guns
4141 W. 54th Street
Indianapolis, IN 46254
Phone: (317) 298-5000
Toll free: 800-628-0601
Website: www.gemapowdercoating.com
Uni-Spray Systems, Inc.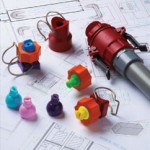 Providing spray nozzles, pipes systems, quick disconnects and educators for the powder coating and the  pretreatment industry.
44 Durward Place
Waterloo, Ontario, Canada N2L 4E4
Toll free: -877-236-0204
Phone: (519) 885-4270
Spraying Systems Co.
Powder gun spray nozzles
Wheaton, IL 60189-7900
Phone: (630) 665-5000
Fax: (630) 665-0319
Toll Free: 800-95-Spray
 Related Resources
Powder gun spray nozzles