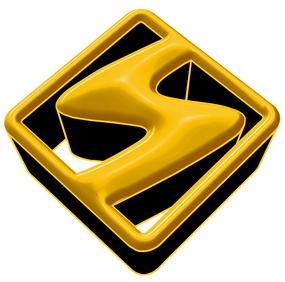 Syntec Systems Corp
Saukville, WI 53080
Contact info:
Bradley Collins: 608-630-3424
Email: bradley@syntecfinishing.com
Complete Used Powder Coating Line
Scroll down for pictures
30"W x 42"H Opening (Can be Modified)
Line Speed: 2-6 fpm
Maximum Part Size: 20"W x 32"H x 72"L
Full description:
Four (4) Nordson downdraft Horizon powder booths w/ on/off line capacity
Twenty (20) Nordson SureCoat auto guns
Eight (8) Nordson Encore auto guns w/ iControl.
Four (4) Azo sieve's
Three (3) Drum loaders
5 Stage stainless steel washer (65 ft) w/ stages 1, 3, & 5 heated.
Rapid Engineering dry-off oven (70 ft) w/ 1.8mm BTU Maxon modulating burner
Rapid Engineering cure oven (180 ft) w/ 2.2mm BTU Maxon modulating burner
800 Ft Richards Wilcox enclosed track conveyor
Digilube conveyor oiling system
30 HP Atlas Copco screw compressor w/ desiccant dryer
Environmental Room w/ AC system
3 Phase industrial vacuum system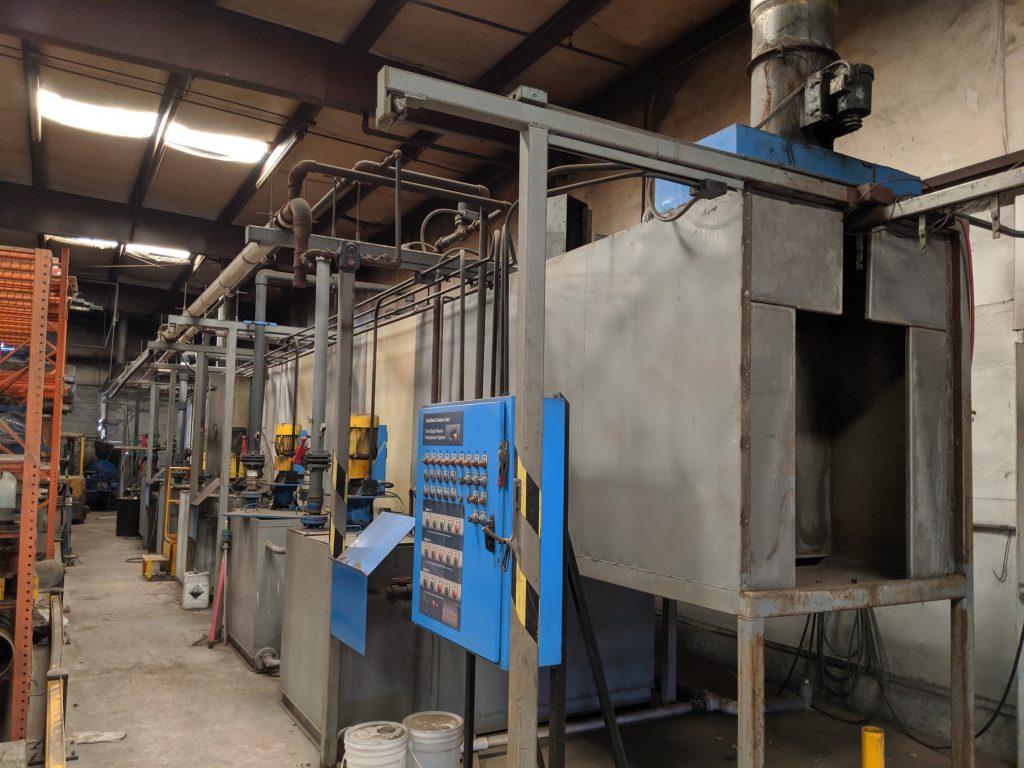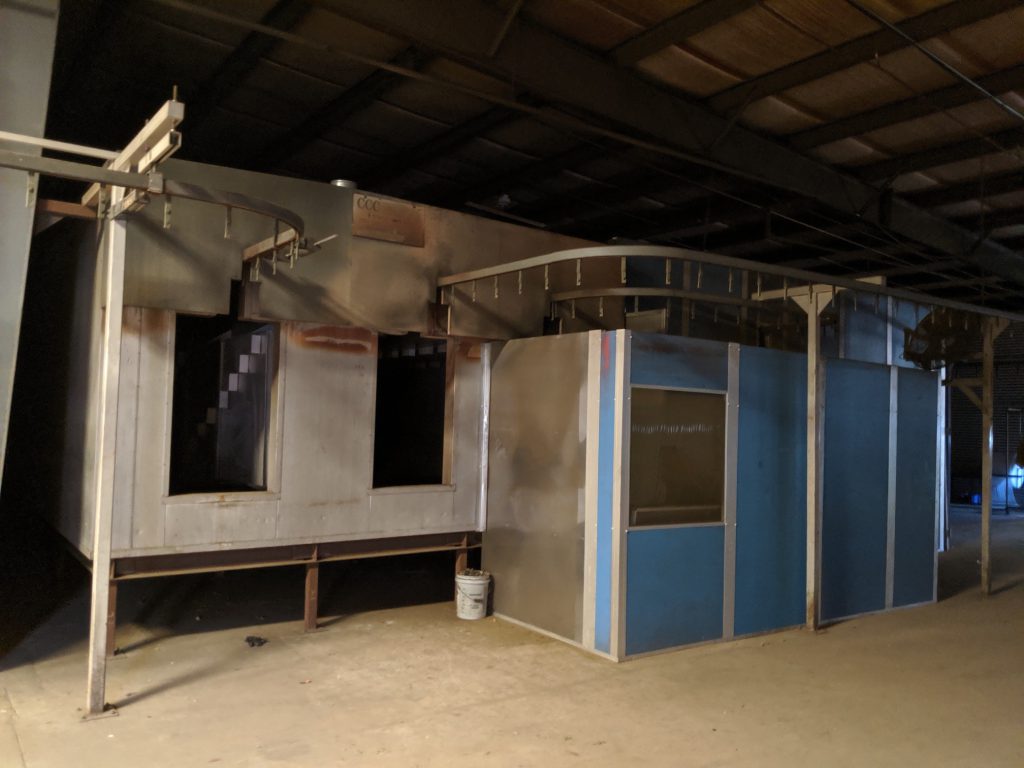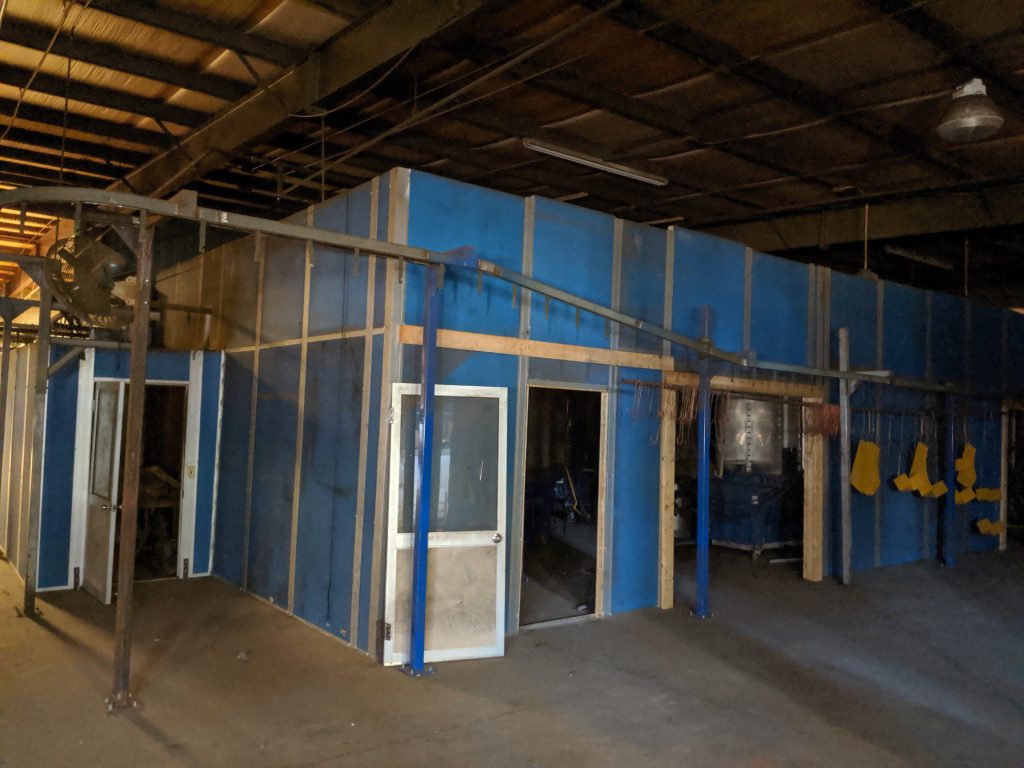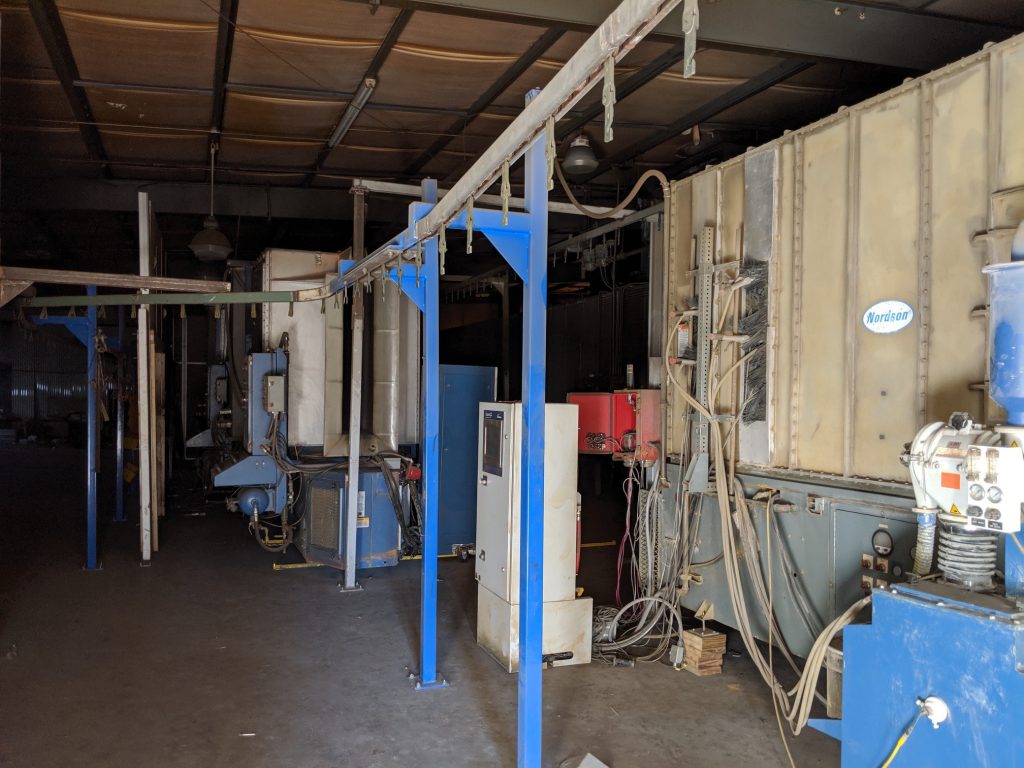 If you have any questions please Contact Brad at bradley@syntecfinishing.com or 608-630-3424 for more details.
Syntec Systems also builds new batch ovens, booths and will set you up with a brand new Wagner Powder System at a great cost. We have one of the largest inventories of powder coating equipment and components at our facility consisting of Powder Booths, Conveyor And components (chain, Trollies, lubrication systems), Pretreatment Washers, Ovens, Auto and Manual Powder Guns, Reciprocators, Photo Eyes, Fire Detection Systems, Burn Off Ovens, Burner Boxes and a lot more!
Used Powder Coating Equipmen Suppliers
New Turnkey Finishing Systems Suppliers