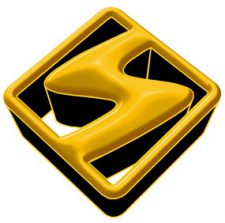 Syntec Systems Corp
Saukville, WI 53080
Contact info:
Bradley Collins: 608-630-3424
Email: bradley@syntecfinishing.com
5-Stage SS Pretreatment Washer 
Scroll down for  full data and pictures
3'W x 5'H 5 Stage Stainless Steel Washer with a U Turn.
Total dimensions are 19'-5"W x 12'-1"H x 95'L.
Max part length is 10'L but can be modified.
Contact Brad at 608-630-3424 or bradley@syntecfinishing.com with any questions.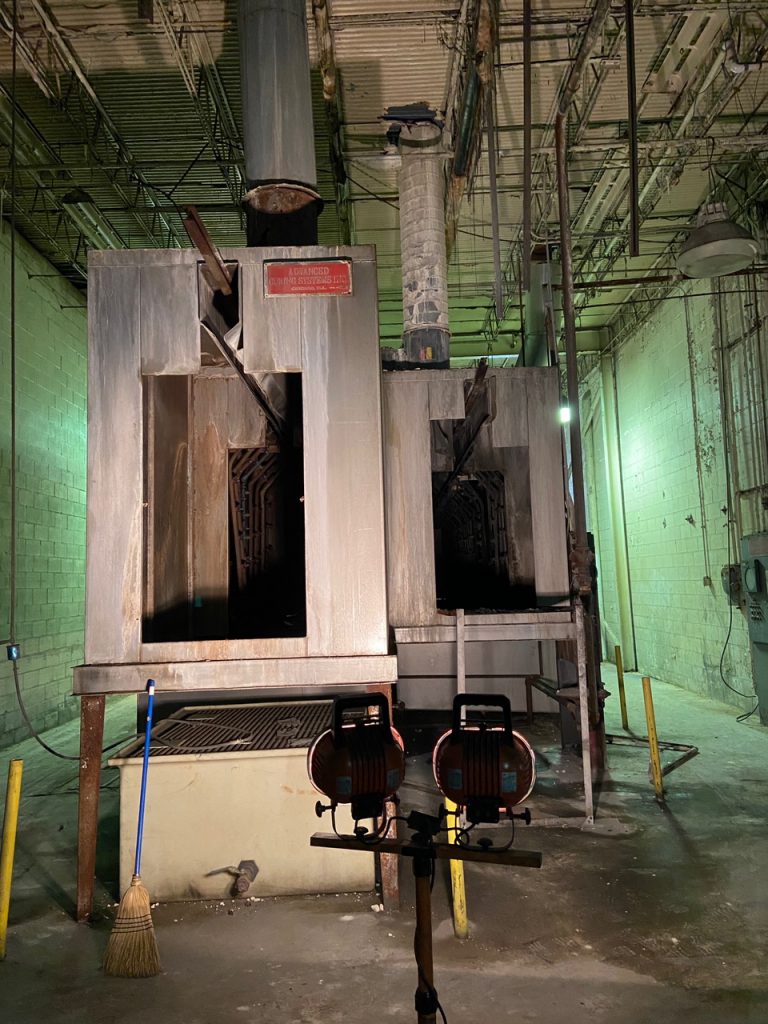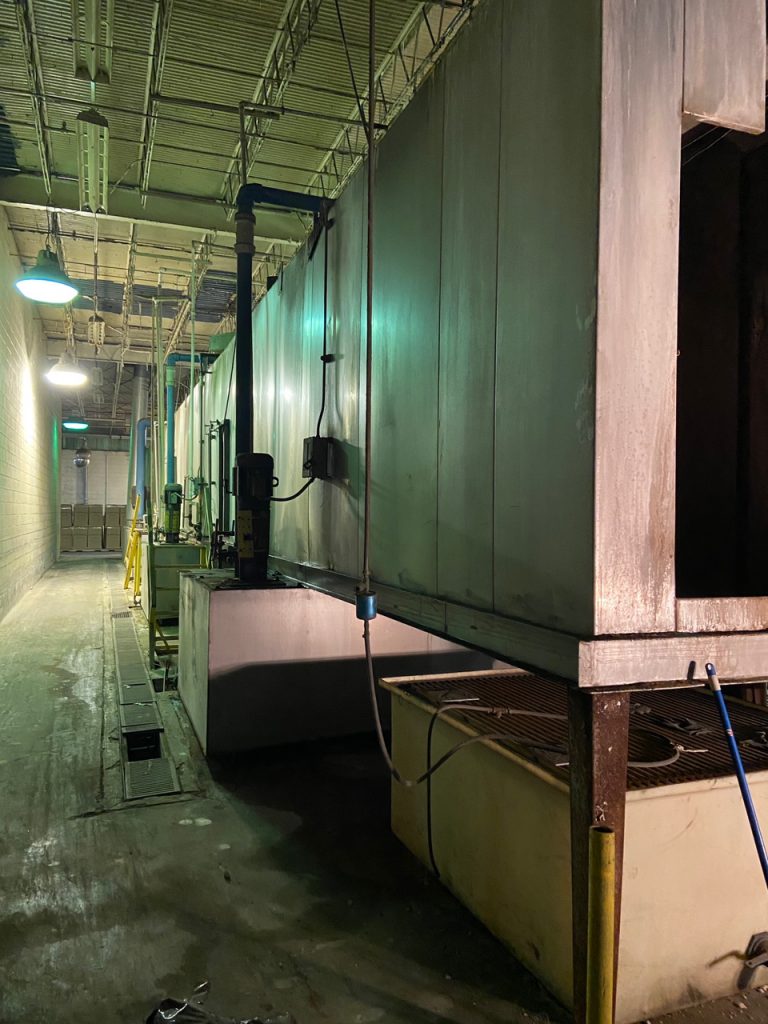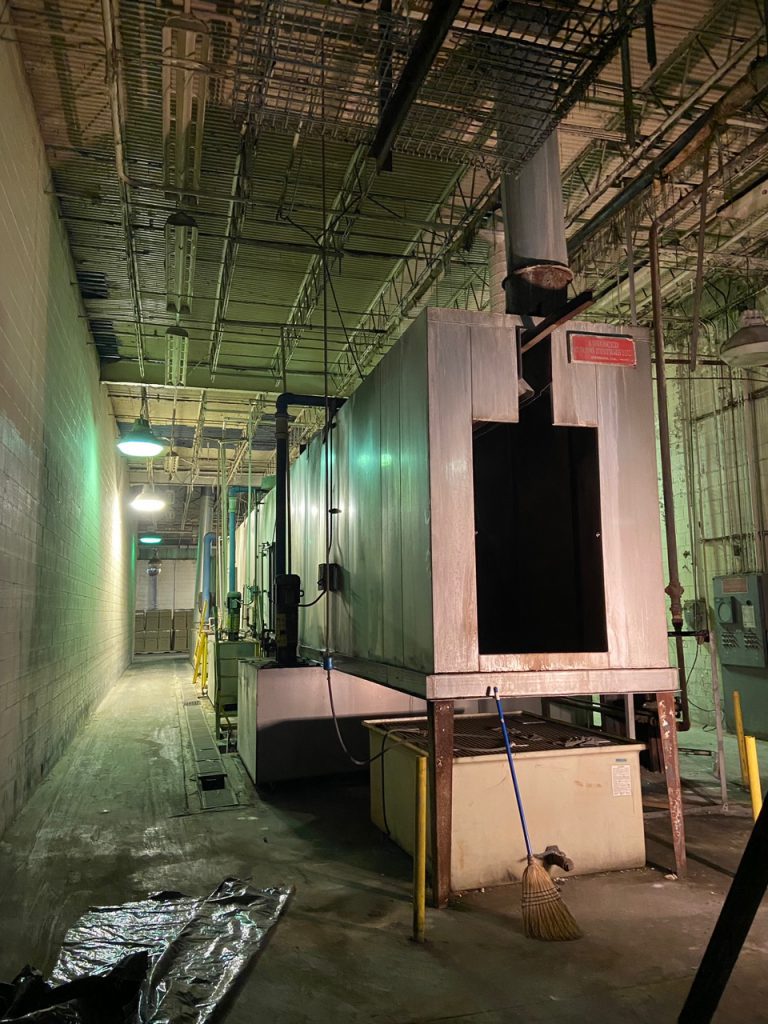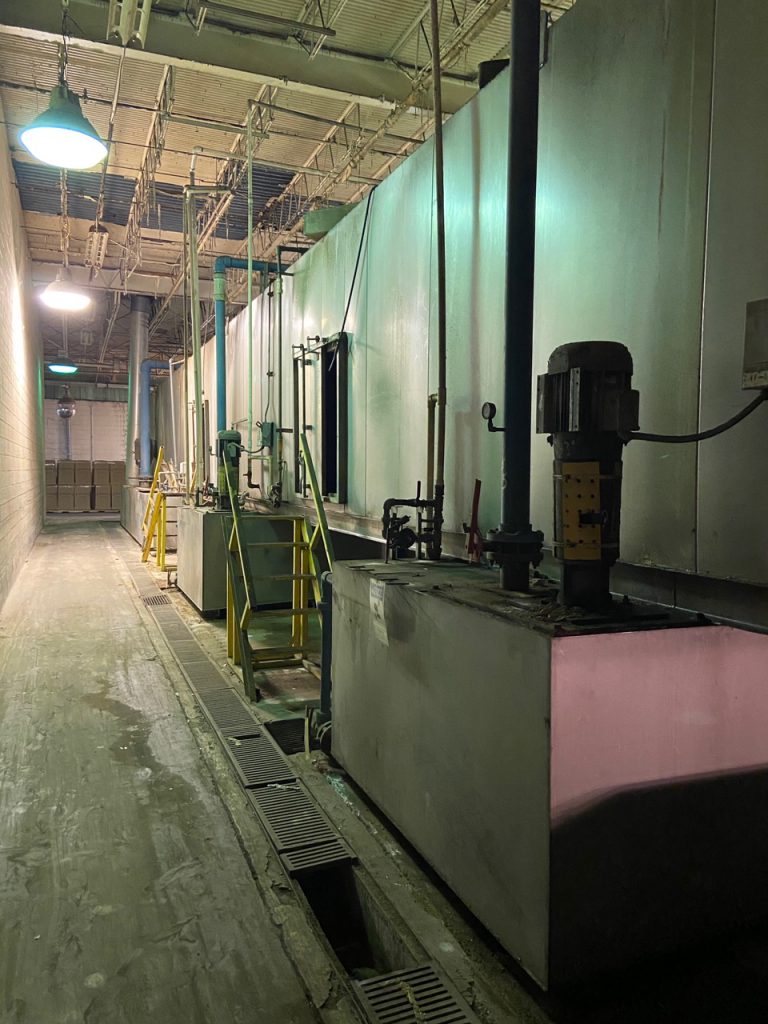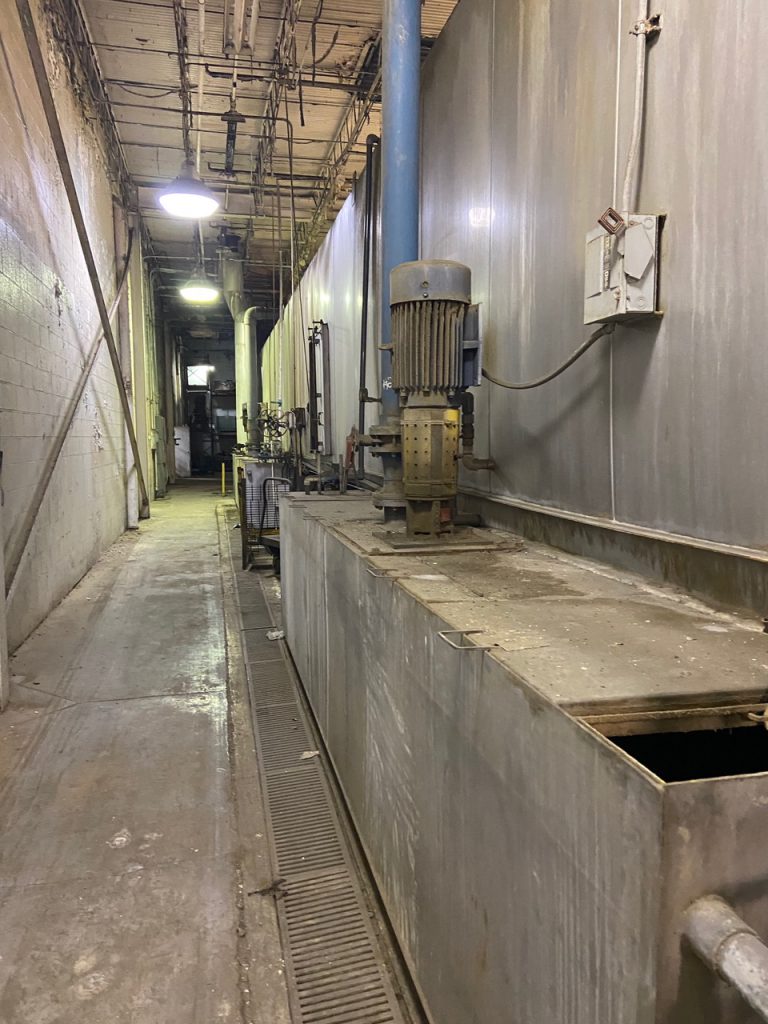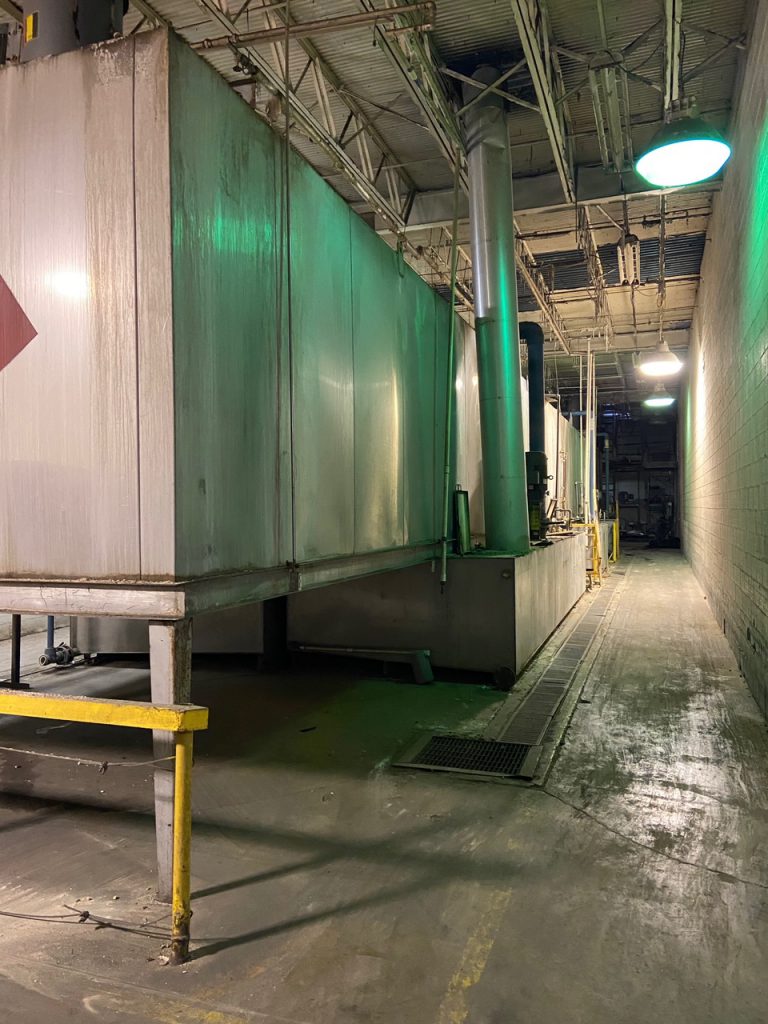 If you have any questions please Contact Brad at bradley@syntecfinishing.com or 608-630-3424 for more details.
Syntec Systems also builds new batch ovens, booths and will set you up with a brand new Wagner Powder System at a great cost. We have one of the largest inventories of powder coating equipment and components at our facility consisting of Powder Booths, Conveyor And components (chain, Trollies, lubrication systems), Pretreatment Washers, Ovens, Auto and Manual Powder Guns, Reciprocators, Photo Eyes, Fire Detection Systems, Burn Off Ovens, Burner Boxes and a lot more!
Please visit us at www.syntecfinishing.com for more about Syntec Systems Corp.