To all Finishers and Powder Coaters
Do you have a specific finishing project, need a new system, don't know if you should get new or used equipment, need a turnkey system, need help with a piece of specialized equipment, need custom work? There's only one name and one number you need to know: Industrial Coating Equipment and 440-477-2991
Wish you could work with a CONSULTING SUPPLIER who is also an ENGINEER who knows how to design & install a system properly ON TIME & ON BUDGET??
Look no further than Industrial Coating Equipment
No matter what you're looking for, chances are they've done it…and installed it!
When you're ready to get started, SAVE YOUR TIME.
Call Rich Ludvik  first – 440-477-2991  (you probably won't have to call anyone else…)
Industrial Coating Equipment is the one company you can TRUST
**to do WHAT they say they will, WHEN they say they will.
**who has 30+ years of hands-on experience in the finishing industry.
**who has successfully installed HUNDREDS OF SYSTEMS.
**who, because of their PROCESS, knows how  to make things run smoothly, on time, & on budget. 
**who will only sell you what's right for your operation.
**who offers after-installation  PERSONALIZED TECHNICAL SUPPORT & service.
**who offers FREE CONSULTATION  440-477-2991
Scroll down to see a very few examples of the capabilities of Industrial Coating Equipment and the beautiful work they do: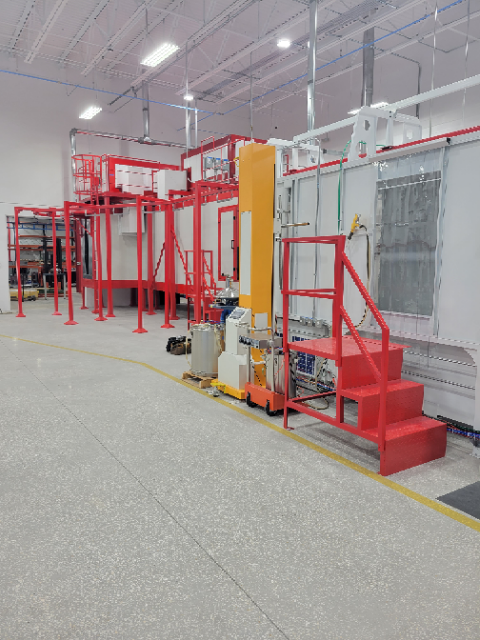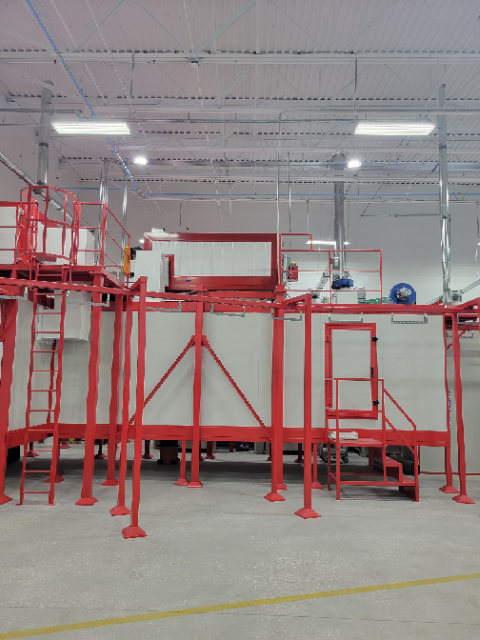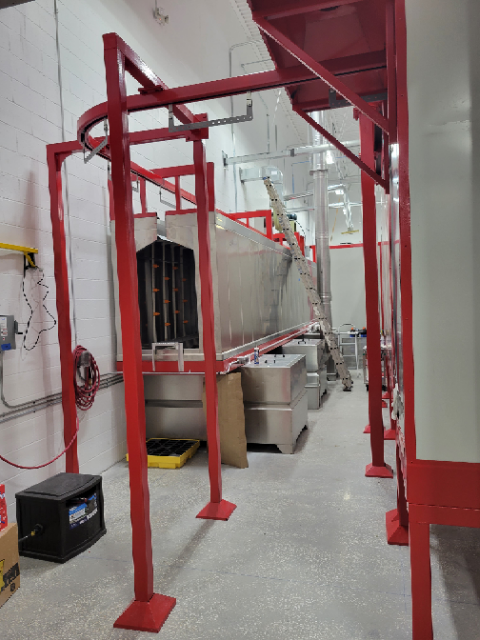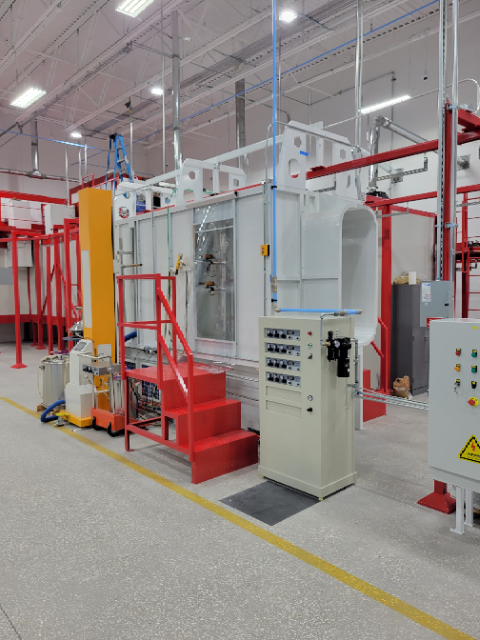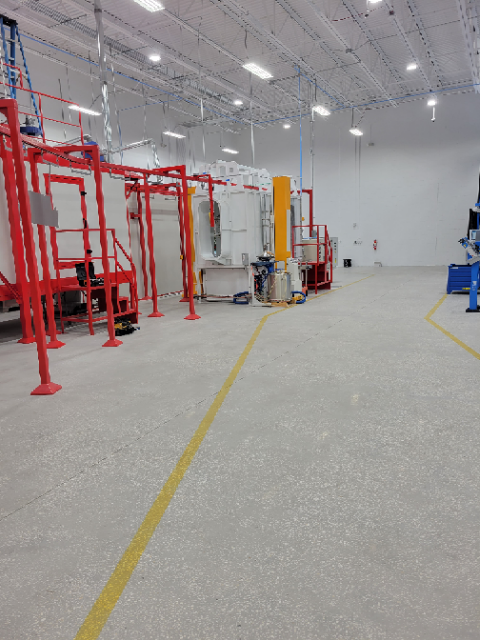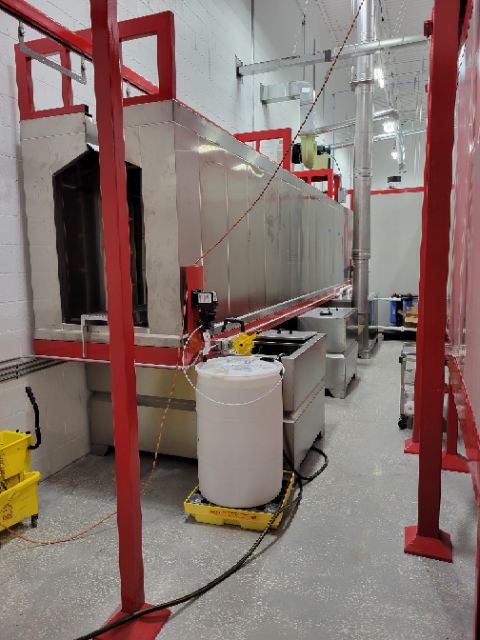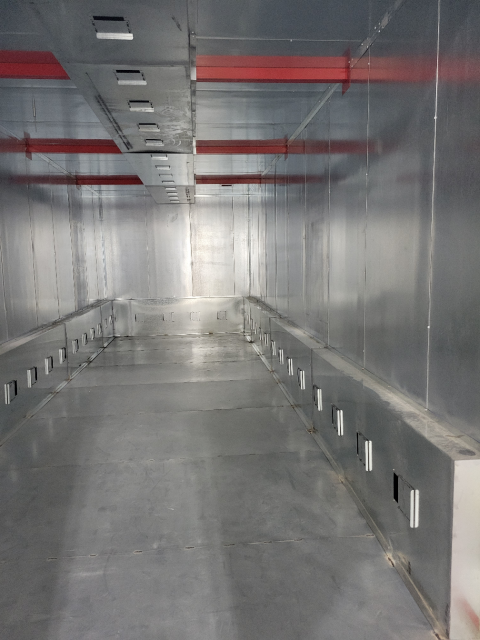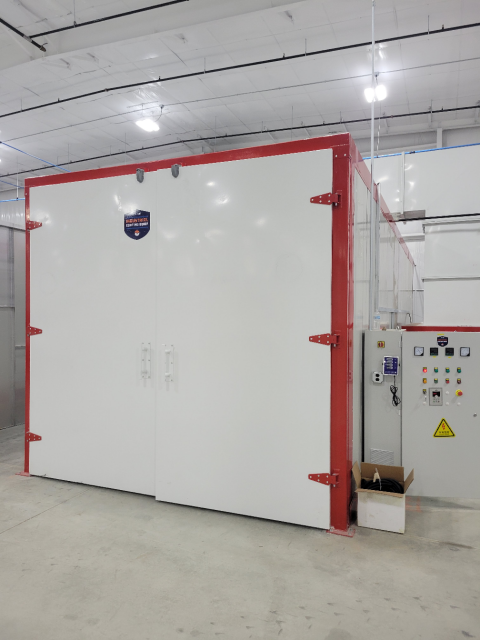 Call Rich Ludvik @ 440-477-2991  or CONTACT