Powder Coating Marketing Resources
Advertising, Email Marketing,  Website Design, SEO, Social Media Marketing, Web Hosting
Get help from the Pros
GoEpps offers online marketing programs using
video and blog content marketing, advertising,


email marketing and social media, as well as a full line of specialized products. Headquartered in Nashville, TN, we serve clients across the US

.
goepps built the websites Powdercoatingonline.com and Customcoaters.com

Build Your Business with Email Marketing –
icontact is your marketing resource for surveys and newsletters, too.

Marketing resources – Email Marketing – Social Media Marketing

We have compiled a list of the top ten companies who offer free domain and web space, 24/7 customer support and 30 day money back guarantee.
Don't sign a web hosting contract until you've checked this resource.
Compare the top web hosting services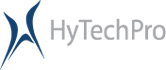 Software Development Services
We understand your audience and monetize it.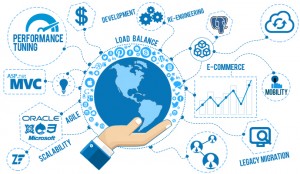 Social Media & Online Marketing Made Easy for Businesses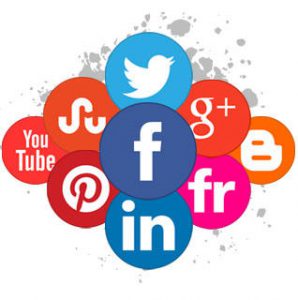 Social media marketing is a powerful way for businesses of all sizes to reach prospects and customers. Your customers are already interacting with brands through social media, and if you're not speaking directly to your audience through social platforms like Facebook, Twitter, Instagram, and Pinterest, you're missing out! Great marketing on social media can bring remarkable success to your business, creating devoted brand advocates and even driving leads and sales.

Powder Coating Marketing Resources
WVB-WorldVideoBusiness
Business to business e-marketplace for small to medium sized enterprises.  International trade leads, tender opportunities, new investments and new venture and real estate opportunities from companies and government organizations.
www.WorldVideoBusiness.com

InfoAppenders
Marketing resources for powder coaters
450 North Brand Building, Ste.600
Glendale, CA 91203
Toll free: 866-978-4616
JODANI Web Design
Bellevue, WA 98007
Phone: (425) 444-6336
 Related Resources
Powder Coating Marketing Resources