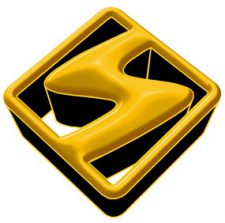 Syntec Systems Corp
Saukville, WI 53080
Contact info:
Bradley Collins: 608-630-3424
Email: bradley@syntecfinishing.com
Complete I-Beam Batch Powder Coating Line
10 x 10 x 30 Batch System with Blast Booth
Scroll down for pictures
Full description:
10'W x 10'H x 30'L Batch Oven, Dry Off Oven, Powder Booth, Blast Booth with Reclaim System, and Wash Bay.
All cells serviced by 4" I-Beam rails with standard 4" trolleys for hangers
Rapid Engineering dry-off oven 2mm BTU Maxon modulating burner
Rapid Engineering cure oven 2mm BTU Maxon modulating burner
PEM spray wand pretreatment system
12,000 CFM Nordson Collector
GEMA OptiFlex manual powder guns
5,000 lb capacity Manzella bridge crane
40 HP SullAir screw compressor w/integrated refrigerated air dryer and in-line desiccant dryer
System is free standing, bolt together construction w/total footprint of approx 100' X 60'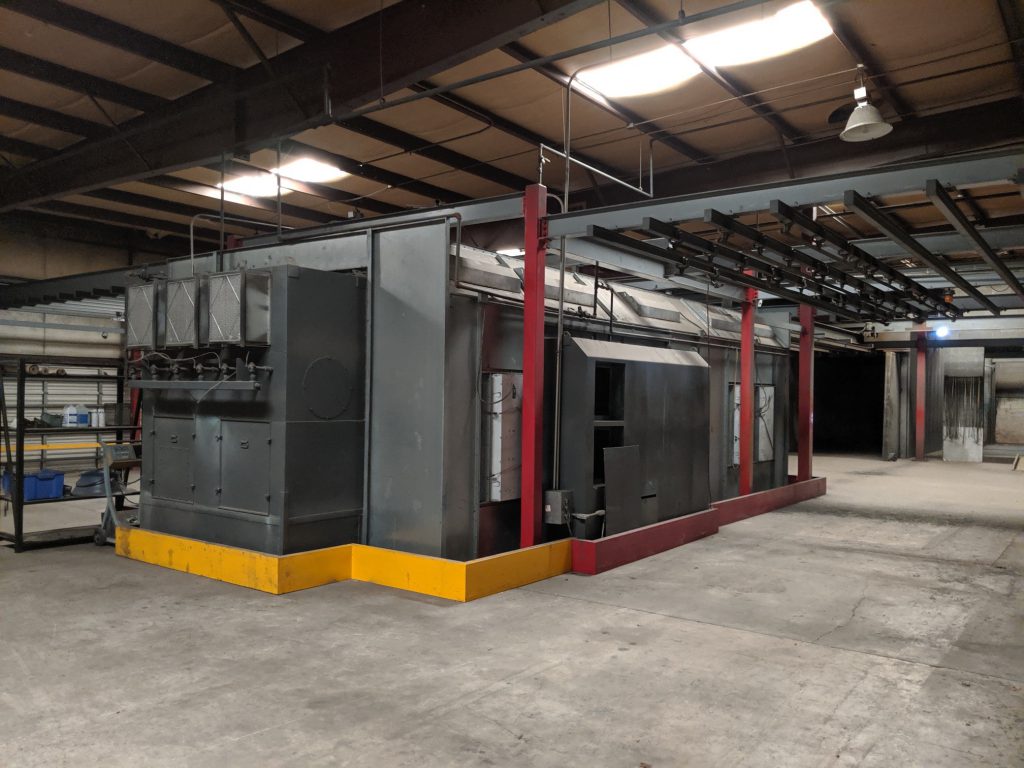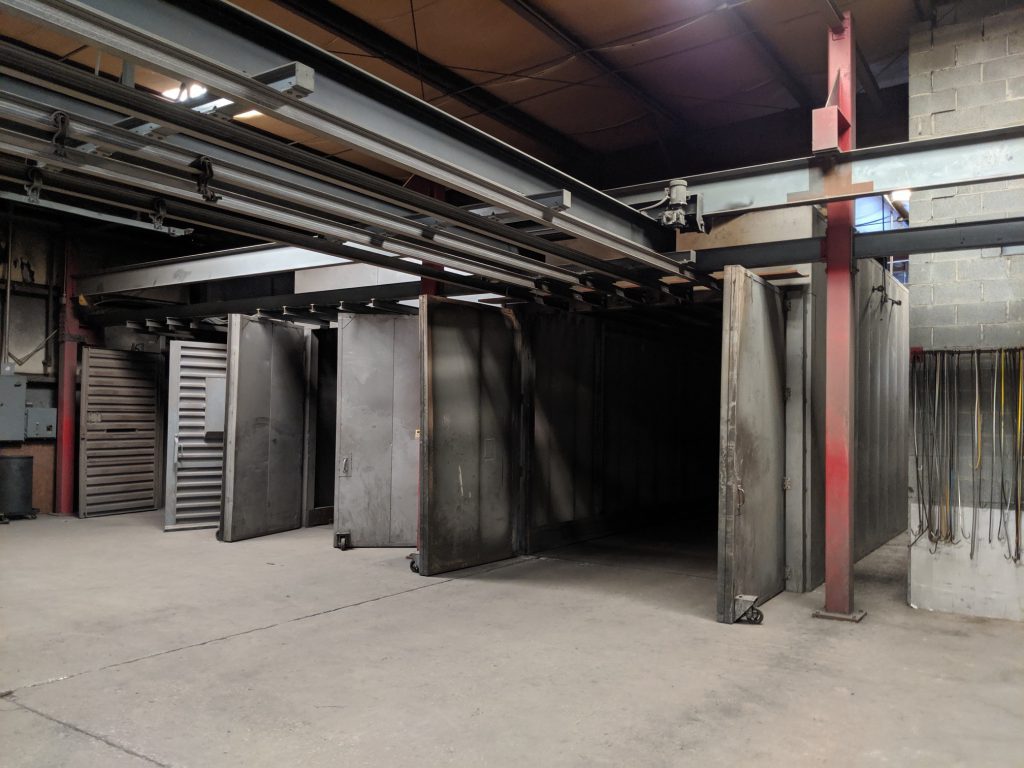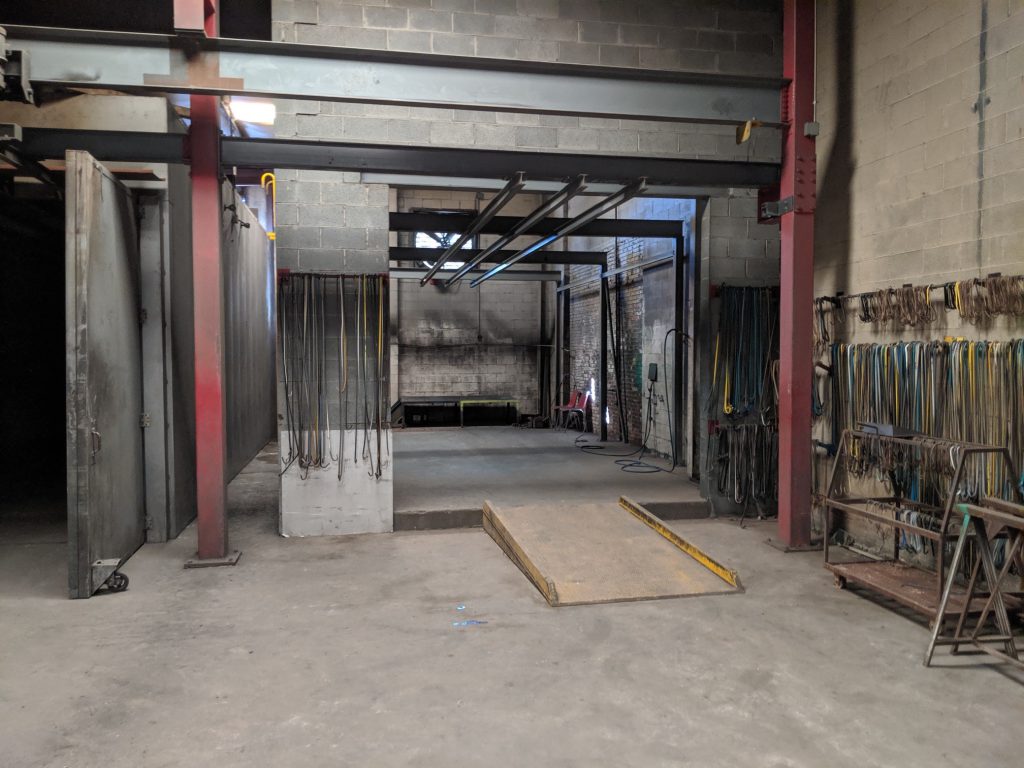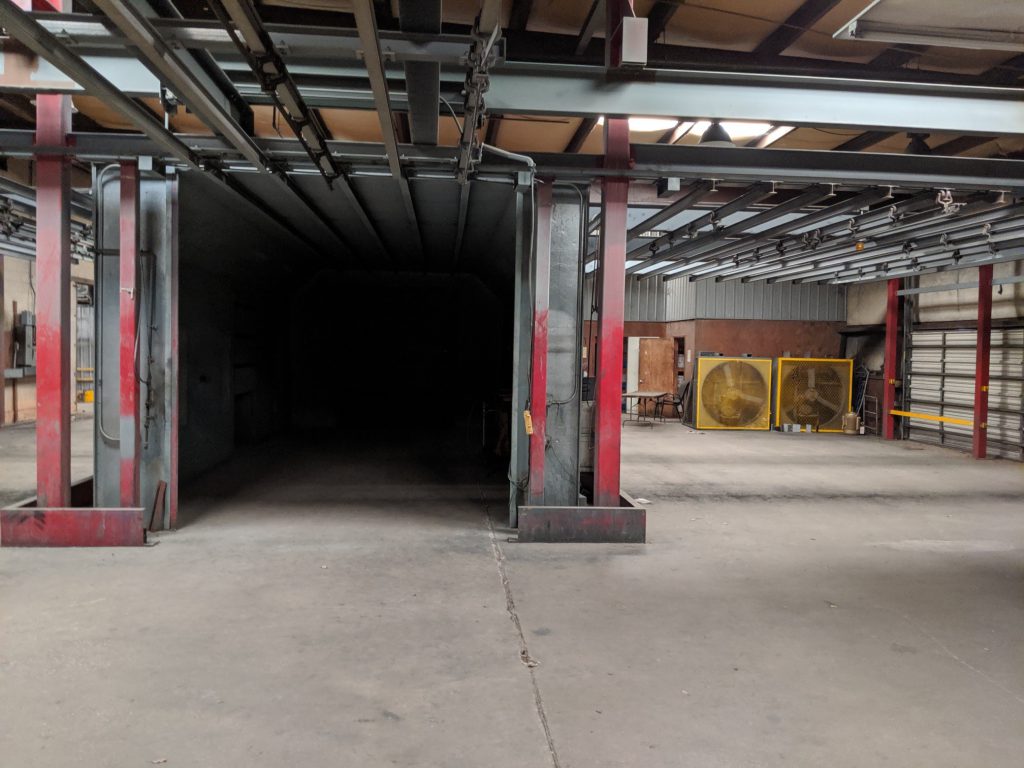 If you have any questions please Contact Brad at bradley@syntecfinishing.com or 608-630-3424 for more details.
Syntec Systems also builds new batch ovens, booths and will set you up with a brand new Wagner Powder System at a great cost. We have one of the largest inventories of powder coating equipment and components at our facility consisting of Powder Booths, Conveyor And components (chain, Trollies, lubrication systems), Pretreatment Washers, Ovens, Auto and Manual Powder Guns, Reciprocators, Photo Eyes, Fire Detection Systems, Burn Off Ovens, Burner Boxes and a lot more!