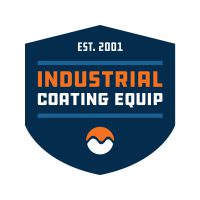 Don't buy your batch equipment until you check out…
Valu-Line Batch Powder Coating Systems
from
Industrial Coating Equipment
Englewood, FL. 34224
941-777-4894  or  440-477-2991    sales@indcoating.com
Although  the Valu-Line Series of Finishing Equipment was designed especially for our cost conscious customers, all the equipment is built to the exact same specifications and quality we supply in all the equipment we sell but is manufactured by our overseas affiliate.
The engineering, controls, programming, service and technical support are supplied by Industrial Coating Equipment.
Plus, all the equipment carries the same minimum 1 year warranty from date of startup.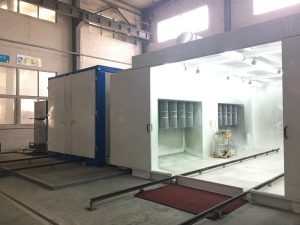 What makes Valu-Line different from the competition?  
Our  STANDARDS are their upgrade options! 
See what's STANDARD on all the Valu-Line equipment:
Pre-assembled 6" oven panels to reduce installation time and expense

3" insulated floor to minimize heat loss

Side-mounted burner box makes maintenance easy

Cartridge type powder booth for consistent airflow

Filtered intake doors to maintain cleanliness and reduce defects

Man access door

Attractive powder coated finish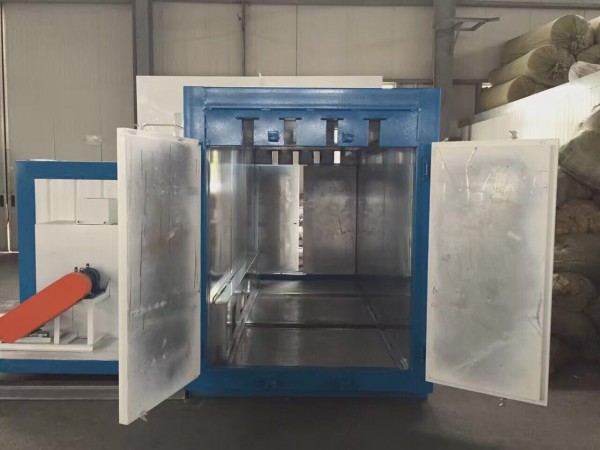 The Valu-Line Batch System series is available in six standard sizes:
8810BPS – 8 x 8 x 10 oven  + 10 x 8 x 10 booth

8815BPS – 8 x 8 x 15 oven + 10 x 8 x 15 booth

8820BPS – 8 x 8 x 20 oven + 10 x 8 x 20 booth

101010BPS – 10 x 10 x 10 oven + 12 x 8 x 10 booth

101015BPS – 10 x 10 x 15 oven + 12 x 8 x 15 booth

101020BPS – 10 x 10 x 20 oven + 12 x 8 x 20 booth
Contact us at sales@indcoating.com to receive detailed specifications and pricing information.
Say you saw Valu-Line here on PCO and get a free spare parts kit –  a $2,000.00 value!
Customized leasing plans available.